Who Wouldn't Want to Give DSK a Blowjob?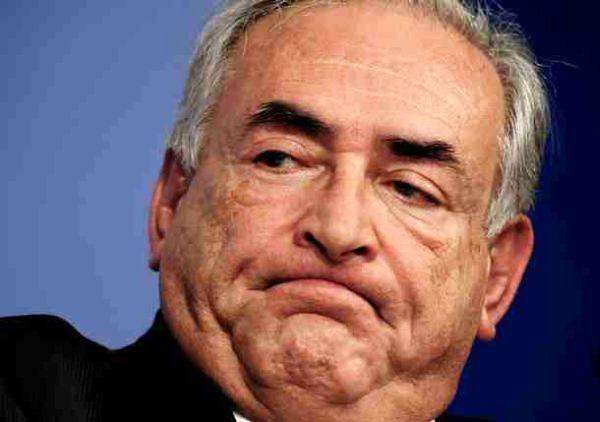 With any luck, this is the last time I will write about Dominique Strauss-Kahn's famous blowjob at the Sofitel in Manhattan. But now that he has apologized for his "moral error," what are we to make of his account? He says he neither forced Nafissatou Diallo to perform oral sex nor paid her to do so. So we are supposed to believe that a hotel maid was eager to fellate a pudgy, 62-year-old stranger simply because the idea appealed to her? Strauss-Kahn did suggest an alternative explanation:
He gave vent to his anger with Ms. Diallo and his own theory that he might have been the victim of some plot to take advantage of his own moral failings. He said that he had not ruled out that the sexual act with Ms. Diallo and what followed "could be a trap," he said. "A plot? We'll see."
Diallo, for her part, says she had no idea who he was, and I tend to believe her. But note that the trap she supposedly set for him consisted of coming to clean his room when he was horny. That, according to Strauss-Kahn, was the equivalent of placing a stumbling block before the blind.