Florida State Trooper Teamed With TSA to Ship and Sell Oxycodone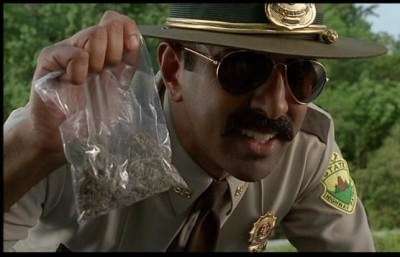 Because why should Florida pill mills get all that money?
Transportation Security Administration officers worked with police from New York and Florida to ship tens of thousands of oxycodone pills to New York and Connecticut, federal and local police said Tuesday.

The arrests of three TSA officers, a Westchester County police officers and a Florida state trooper and others will be announced at an afternoon press conference, according to a press release from the U.S. Attorney's office.
Via the Hartford Courant. (Post title amended. oxycodone, not oxycontin.)