Forty Texas Cops Rob a Strip Club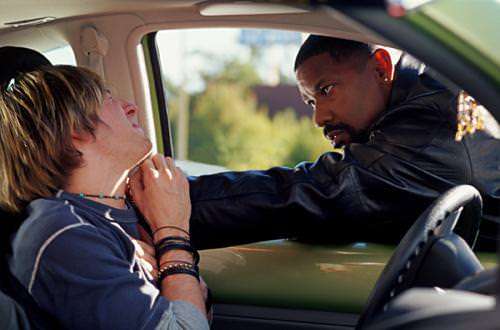 When Edinburg, Texas, annexed a portion of Hidalgo County in 2010 it inherited jurisdiction over the Jaguars Club in the process. Because strip clubs can operate only under very specific conditions in Edinburg, and because Jaguars Club does not comply with Edinburg's zoning policy, the city has been trying to get rid of it. The club's owners claim that they were grandfathered in during the annexation, and that as part of a harassment campaign, Edinburg police Chief Rolando Castañeda effectively robbed the place when an August 18 drug raid turned up no drugs.
Forty of Castañeda's officers surrounded Jaguars. They turned off water to the building to keep drugs from being flushed, then went inside. According to The Monitor, Castañeda "perched himself outside, sitting in a lawn chair as his officers searched the establishment." They found no drugs, but that doesn't mean they left empty-handed:
The officers did not find any drugs inside the establishment — as was outlined in the search warrant — but took about $1,500 in cash and another $8,000 worth of club "tokens," the lawsuit states. Such tokens generally serve as product-specific gift certificates.

Police zip-tied each person's hands inside Jaguars that night and handcuffed Tony Hadaway, the club's manager, the lawsuit states. Beyond taking the cash and club tokens, officers allegedly seized laptop and tablet computers, backpacks and one manager's wallet.

Hadaway asked officers to keep an inventory list of the seized items, which "they declined to do and have never done," the lawsuit states. A second manager's wallet was seized and never returned.
When The Monitor asked the Edinburg city spokeswoman for comment about the suit that the club's owners have filed against the city, Irma Garza said, "We followed all the requirements of the law and because this is an ongoing investigation, we cannot comment."
For more on police and prosecutors' license to steal, see Radley Balko on the forfeiture racket.