9/11: What Happened Next?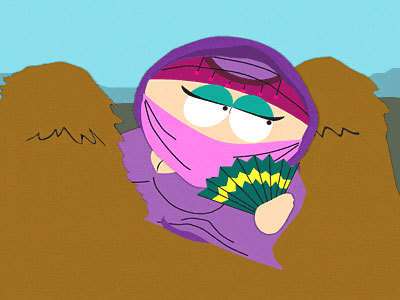 A few days after the September 11 attacks, I published an article on this website called "What Happens Next?" It's one of the few times that something I wrote really took off in the vast outside world: It was linked in all kinds of unexpected places, and the feedback I got ranged from a schoolteacher in the Midwest who wanted my permission to make copies for her students (yes, people used to ask permission for that sort of thing) to a guy in New York who wanted me to be a part of some post-9/11 art project (I declined). And then we all forgot about it: another transient essay on the Internet.
So here it is again, 10 years later, when we actually know what did happen next. Was the piece prescient or pathetic? The comment thread is open for debate.