Washington Is Eliminating Some Red Tape, Keeping Most of It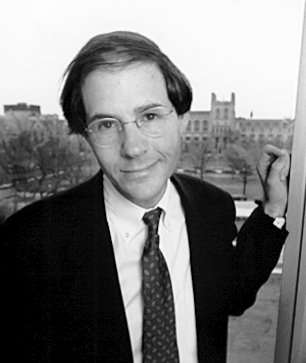 Here's the big finish of a piece by regulatory czar Cass Sunstein in today's Wall Street Journal, titled "Washington Is Eliminating Red Tape":
The Federal Aviation Administration continues to take steps to ensure that air travel is safe. The Department of Agriculture and the Food and Drug Administration work every day to protect Americans from unsafe food.
Clearly concerned that WSJ readers will get too excited when they read that the just-completed Obama-ordered "regulatory look-back is not a one-time endeavor"(!), Sunstein chose to wrap up with a reassuring reminder that for every regulation that is killed, more spring up to take its place.
Still, after several months of planning and a couple of public drafts, federal agencies have found some regulations to trim—for a savings of $4 billion over 5 years—and the reductions he outlines sound good, if vague:
The Department of Transportation is proposing a rule that will eliminate unnecessary regulation of the railroad industry, saving a total of $340 million or more.
And:
The Department of Labor is finalizing a rule to simplify and improve hazard warnings for workers, likely saving employers more than $2.5 billion over the next five years without compromising safety.
That last one even involved billions, with a "b."