Chinese Queuers Cost $3 an Hour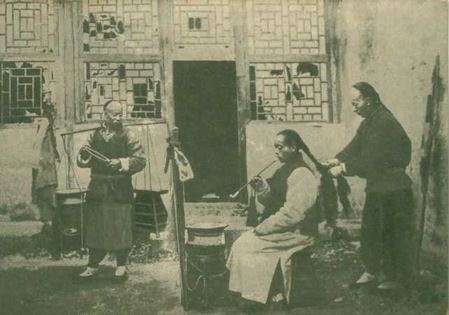 Government problem:
Earlier this month, people waited four days and three nights to register for low-income housing in the central city of Xian, while admission to a certain Beijing kindergarten in Changping last year required a week-long, round-the-clock queue, for which people set up camp beds along the pavement.
Entrepreneurial solution:
For the past two years, Li Qicai, 28, has made a career out of waiting in line. What's more, he now outsources the waiting to others. He employs four full-time queuers and a host of freelancers, who, for a cost of about $3 an hour, will do the waiting for you.
For other tales of bodies for rent, check out Reason's coverage of unions hiring non-unionized protesters to do their picketing for them here. Prices for rental protesters are higher in Germany, where "Six hours of Melanie bearing your banner or shouting your slogan will set you back 145 euros." In India you can rent wedding guests. In Nigeria, mourners are for rent as well. And then there's prostitution, of course.
Via the Freakonomics blog.