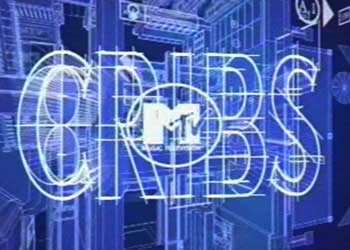 Yesterday, more than 100,000 perfectly good, legally manufactured cribs were transformed into junk by Congress and the Consumer Product Safety Commission (CPSC).
The Consumer Product Safety Improvement Act (CPSIA) of 2008, which has done serious damage to small toy manufacturers and murdered the market in vintage children's books, is still working its dark magic, despite efforts at repeal.
The CPSIA is the poorly-crafted legislative gift that keeps on giving. Another provision in the law mandates new safety standards for cribs. Generally, when ungraded product standards are passed, they apply to newly manufactured products going forward. In this case, manufacturers and retailers were both given the same drop dead date: June 28, 2011. That means the standards are essentially retroactive. Cribs that were legally manufactured before the new standards kicked in cannot legally be sold. Thus the 100,000 junker cribs.
A couple of the CPSC commissioners have registered their objections to the way these reforms have been handled: Commissioner Anne Northup estimates losses from stupid implementation of the new standards at $32 million. And Commissioner Nancy Nord, who has a great blog called Conversations with Consumers, sums up the mess caused by an "unnecessarily chaotic" rulemaking process:
Our actions today may have the result of driving some retailers selling perfectly safe cribs out of business. We will never know because we will never bother to find out. Once again, I find I am repeating myself: this is no way to regulate and the public deserves better.
Daycare providers protested the new standards, arguing that new rules would cost the industry half a billion dollars. They won nearly two additional years to replace their cribs—the cribs weren't recalled, they're just rendered out of date by the new laws—which signals that the CPSC doesn't really consider the old cribs death traps. Many sellers notified the commission they they were going to be screwed by the new rules. Nonetheless, a last-minute move to give retailers more time to sell perfectly safe cribs was voted down 3-2.
Via Walter Olson.