The Yays Passed Horsemeat Ban, but Time Shows the Neighs Had It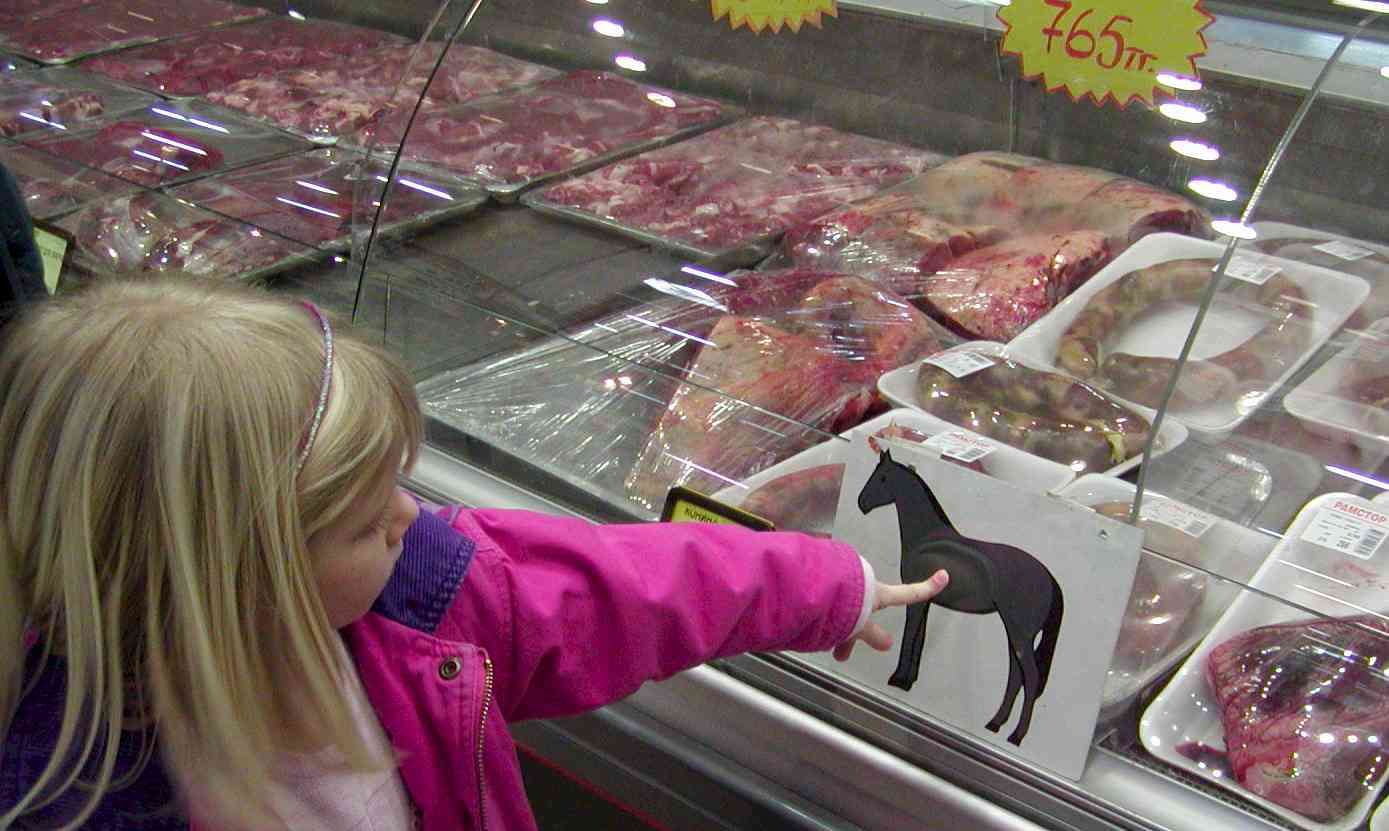 When the federal ban on inspecting facilities that process horsemeat took shape several years ago, pretty much no one could have predicted the terrible unintended consequences of the ban now being reported in the Washington Times:
Congress imposed a back-door ban on horse slaughter in 2006 to try to improve humane conditions, but a new government report says it has backfired and the same horses are now being exported for slaughter in Canada and Mexico, and they likely are suffering more along the journey.
Actually, maybe someone could have predicted these consequences. And they did, as the title of a 2006 report, The Unintended Consequences of a Ban on the Humane Slaughter (Processing) of Horses in the United States, makes clear. That report predicted, among other problems, that "[t]he potential for a large number of abandoned or unwanted horses is substantial."
The title of the just-issued report that is the subject of the Times article, by the GAO, is Horse Welfare: Action Needed to Address Unintended Consequences from Cessation of Domestic Slaughter. It lays bare the problems caused by the ban. Analysis of the report by the agricultural publication Feedstuffs shows
U.S. horses intended for slaughter are now traveling significantly greater distances to reach their final destination, where they are not covered by U.S. humane slaughter regulations. GAO noted that USDA currently has authority to regulate only the transportation of horses to slaughter plants, but there are none in the U.S.

With the effects now known, GAO is recommending that Congress reconsider the ban.
Not content to wait for the ban to be lifted at the federal level, New Hampshire legislators have passed a bill—currently awaiting the governor's signature—to permit intra-state slaughter and consumption of horse.
Baylen Linnekin is a lawyer and the executive director of Keep Food Legal, a nonprofit that promotes culinary freedom, the idea that people should be free to make and consume whatever commestibles they prefer. For more information and to join or donate, go here now.