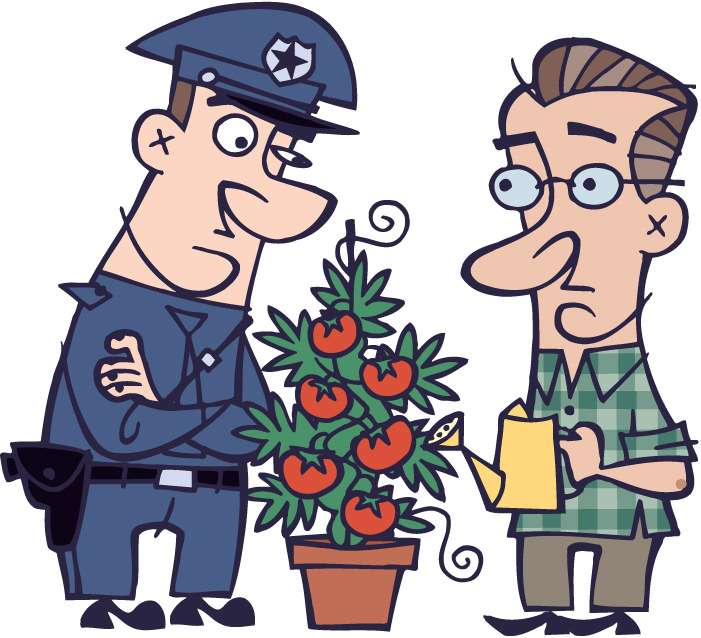 An Independence, Missouri, man who was not identified in local press reports says he was surprised when police showed up at his home searching for marijuana. They found he was growing only tomato plants. Police say they targeted the man because he had purchased hydroponic growing equipment.
An Iranian court has found attorney Nasrin Sotoudeh guilty of "acting against national security" and producing "propaganda against the system," sentencing her to 11 years in prison, barring her from practicing law, and banning her from leaving the country for 20 years. Her crime: defending human rights activists.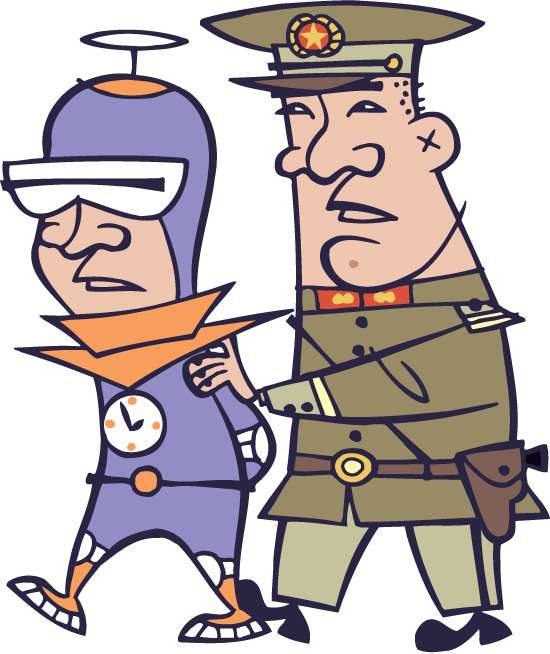 Time travel dramas have become quite popular in China. Too popular, apparently, for the government's General Bureau of Radio, Film, and Television. The agency has ordered a halt to further productions, claiming they treat history "in a frivolous way."
Shane Rhooms spent three weeks in jail after New York City police offices identified him as the man who shot at them when they spotted him smoking marijuana in Brooklyn. Fortunately for Rhooms, security video and cell phone records showed he was attending a concert in Manhattan at the time of the shooting. Police officials say they stand by the officers and still think Rhooms is guilty.
Andrew Ryan, a former British soldier, says he was angered when some Muslims burned poppies on Remembrance Day. So he stole a copy of the Koran from a library and burned it in the center of Carlisle, England.
Burma has banned Skype and other VoIP platforms. The move has two advantages for the government: It will increase profits for the state-owned phone company, and it will make it harder for citizens to learn about the protests taking place in the Middle East.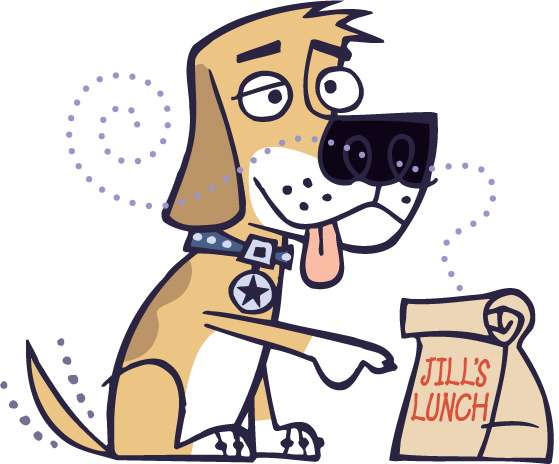 In April, law enforcement officials in Janesville, Wisconsin, locked down two middle schools and brought in drug-detecting dogs to sniff students' lockers. The dogs "hit" 14 times at one school and 13 times at the other. But none of the dog alerts turned up any actual drugs.
In Michigan, Julian and Thai Wendrow were arrested and jailed for allegedly sexually abusing their mute, autistic daughter. Their children were taken from them and placed in foster homes for several months. Then prosecutors dropped the charges, admitting the girl could not communicate. The case had been built on typed statements the girl made with the "help" of a school aide using facilitated communication.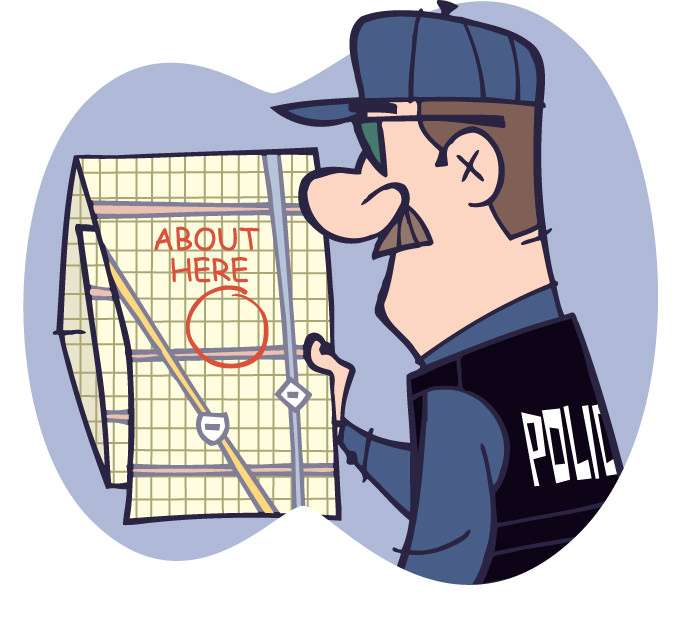 A federal judge ordered the city of Ecorse, Michigan, to pay Michael and Tammy Phelps $215,000 after police officers burst into the couple's home, threw them to the floor, and put a gun to Michael's face. The police had a valid search warrant, but it was for the house next door.
Charles Oliver