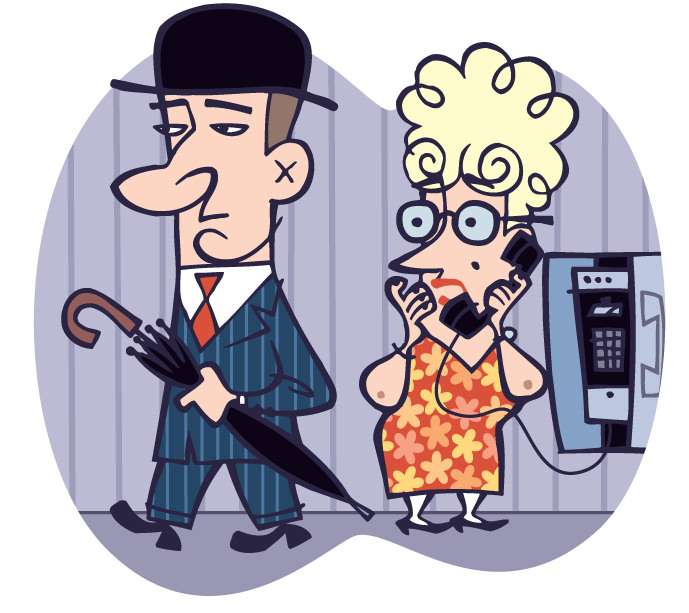 Police in Roanoke, Virginia, evacuated a mall and searched the building after receiving several calls about a man carrying a gun. The gun turned out to be an umbrella.
Police in Arlington, Texas, are trying to figure out how Francisco Daniel Romero spent nine days in jail after being picked up on a warrant for Francisco Javier Romero. An Arlington cop pulled Daniel over for an expired inspection sticker and found that a man with a similar name had an outstanding warrant from Dallas for a 1999 murder. Arlington police say the Dallas cops told them that the number on Daniel's driver's license matched the one on the warrant. Problem No. 1: There is no driver's license number on the warrant. Problem No. 2: Dallas police say the murder suspect had no driver's license.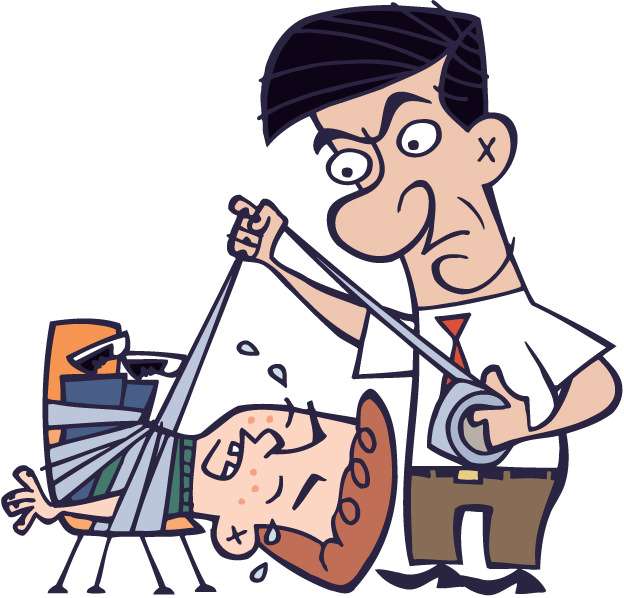 Bronson Clark, 6, has been suspended from Tallwood Elementary School in Virginia Beach for crying. That's bad, but it could be worse: In Titusville, Florida, a group leader in a Brevard County after-school program allegedly taped a crying 5-year-old to a chair in a school classroom, held him upside down, and told him he wouldn't let him go until he stopped.
The Iranian government is bringing in kids as young as 14 from rural areas and using them to help stamp out protests in its cities. The teenagers, who are armed with clubs and air rifles, make up as much as a third of the anti-riot forces, according to the International Campaign for Human Rights.
Delia Gluckin, 80, had just left her Manhattan apartment for the subway when she tossed a newspaper into a city trash can on the sidewalk. Observing the incident, an alert Department of Sanitation worker immediately gave the octogenarian a $100 ticket for tossing "improper refuse" into the can. City trash cans are reserved for "litter only," as opposed to "household trash."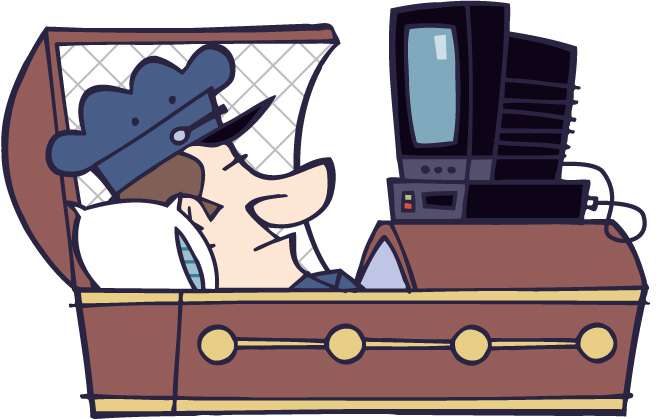 In Baltimore a police officer is supposed to sign each ticket generated by a traffic light camera, swearing he has reviewed the footage. Although Officer James Fowler died in September 2010, his signature continued to appear on tickets issued as recently as January 2011.
Four students at Virginia's Hickory Middle School have been suspended and face expulsion after teachers caught them with a bag of oregano. School officials say the herb is an "imitation controlled substance" and thus violates the school's zero tolerance policy on drugs.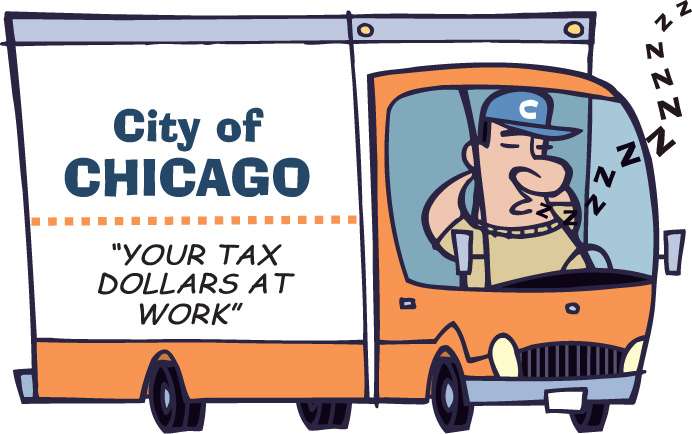 The city of Chicago employs more than 1,400 truck drivers at an average wage of $30 an hour. A recent report by Inspector General Joseph Ferguson says about 200 of them are severely underworked: All they have to do is transport people and equipment to work sites, then sit around until it's time to take everything back. If the truckers pitched in at the work site and helped out with whatever labor is being done, Ferguson estimates, the city could save $18 million a year. Unfortunately, the city's contract with the truckers union won't permit that.