Reason Nominated for 15 Total Southern California Journalism Awards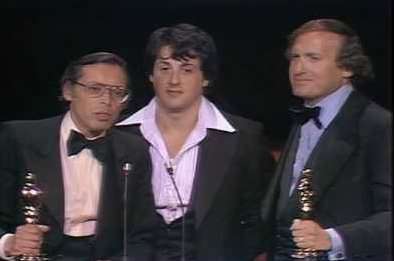 On Monday, I noted here that Reason was preliminarily nominated for eight Southern California Journalism Awards, including Radley Balko for Journalist of the Year, as handed out by the L.A. Press Club. Well, now the full nomination list [PDF] is out, and we've got seven more finalists to announce:
* Best Magazine Review/Criticism/Column: Greg Beato, for From Paris Hilton to John Edwards: Celebrity sex tapes are the signature art form of our age; Jesse Walker, for Disaster Utopianism: Looking for paradise in catastrophic places; and Matt Welch, for Bailing Out Big Brother: Media criticism goes from rebelling against media oligarchs to handing them a lifeline
* Best Magazine Personality Profile: Peter Suderman, for Paul Ryan: Radical or Sellout?
* Best Magazine Entertainment News or Feature: James M. Dorsey, for Rap and Metal on Planet Islam: The booming voice of pent-up Middle Eastern anger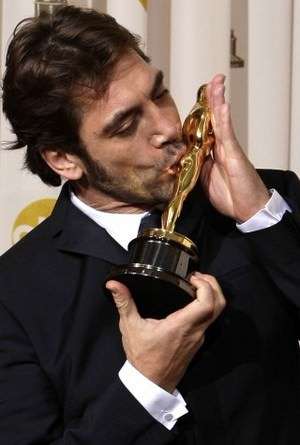 * Best Advocacy Journalism: Nick Gillespie, Paul Feine, and Drew Carey, for Reason Saves Cleveland
Congrats to everybody for having their great work honored, and I got yer subscription information right here!
Some prior L.A. Press Club nominations and victories for Reason:
For work in 2009: 4 nominations, 0 first-place prizes
2008: 7 noms, 2 plaques (Tim Cavanaugh, Terry Colon)
2007: 16, 3 (Jacob Sullum, Kerry Howley, and Best Website)
2006: ? , 1 (Best Group Weblog)
2005: 6, 2 (Ronald Bailey, Matt Welch)
2004: 5, 2 (Tim Cavanaugh, Matt Welch)