Club For Growth Predicts President Newt Would Bring "Serious Disappointments and Unevenness"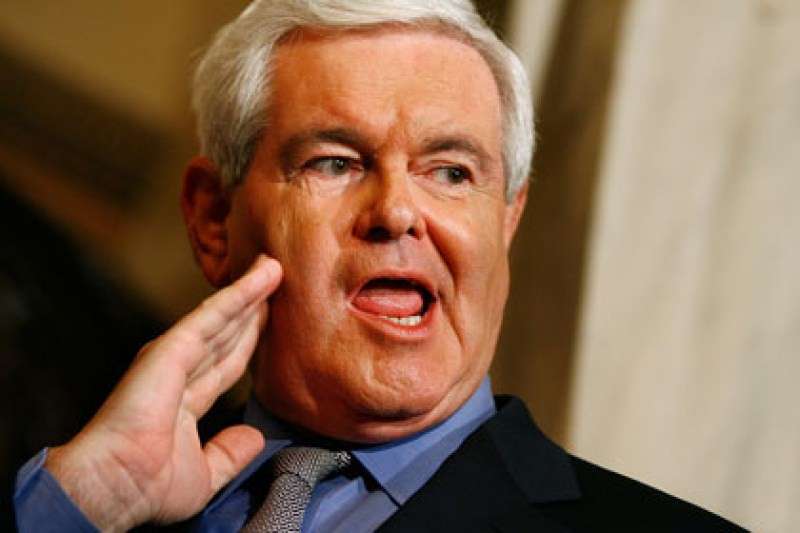 The free-market-promoting Club For Growth rates Gingrich across the board, concludes
Unfortunately, the problems in Speaker Gingrich's record are frequent enough and serious enough to give pause. On two of the most important recent issues that confronted limited government conservatives (creating the new budget busting Medicare drug entitlement, and the Wall Street bailout), Gingrich was on the wrong side. His advocacy of an individual health care mandate is problematic. His penchant for tinkering with rewards for favored industries and outcomes shows a troubling willingness to use federal power to coerce taxpayers into his preferred direction. And his occasional hostility toward conservatives who do not share his desire to support liberal Republicans or to compromise on matters of principle is worrisome.

The totality leads one to be rather unsure what kind of president Newt Gingrich would be. Past in often prologue, and in Gingrich's case there is an enormous volume of past on which to base a judgment. One could reasonably expect a President Gingrich to lead America in a pro-growth and limited government direction generally, possibly with flashes of real brilliance and accomplishment, but also likely with some serious disappointments and unevenness.