Tim Cavanaugh Talks Inflation With Jerry Doyle, 1:30PM Pacific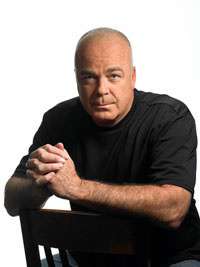 Reason Senior Editor Tim Cavanaugh will appear on the Jerry Doyle radio show at 1:30 PM Pacific Time today (4:30 PM Eastern).
Topic: Is there no inflation, transitory inflation, great inflation, looming inflation, hyperinflation, deflation, or just-right inflation.
Jerry Doyle's show is on 230 radio stations around the country. To fine a local station, click here.
To listen live, click here.
For archives, click here.