Rabbit Ears Alert: Tim Cavanaugh on L.A. Fox11 News at 10pm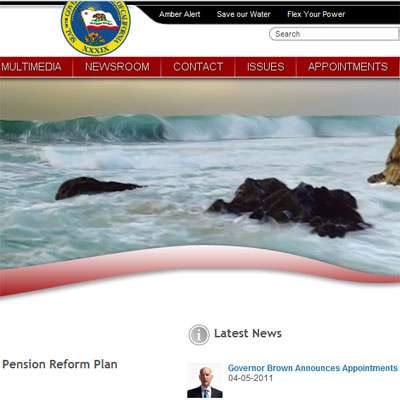 For L.A. TV watchers, Reason Senior Editor Tim Cavanaugh will appear tonight on FOX 11 KTTV.
Topics:
Can California get into the blue again, after the money's gone?
Why is Jerry Brown starting off his austerity-budget tour by doing an appearance with a union boss?
Is there anything left to cut in this bare-bones budget?
How can we pin this on the Republicans?
Would there be a building left standing in a world without redevelopment scams?