If You're Not Wearing Pants, the L.A. Times Doesn't Want to Know You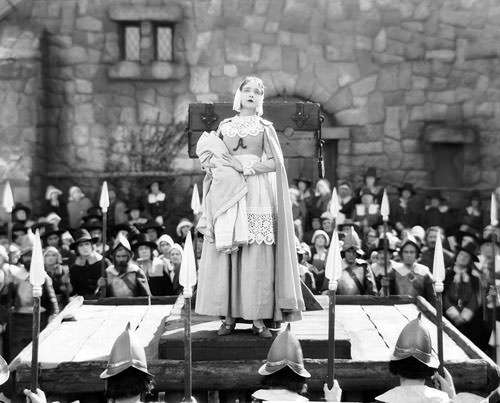 You can always count on the Los Angeles Times to get goofy when the talk turns to grownups fucking.
Case in point: Kate Linthicum's scintillating sexposé of Eagle Rock massage parlors, which made the front page of the Times' quaint "print" edition. In 34 paragraphs, Linthicum manages to make accusations of prostitution and strongly imply a sex trafficking ring, yet somehow never bothers to ask the accused for a response.
Linthicum fleshes out her tour of the city's sordid underbelly (OK, actually it's just a tour of an online directory of erotic massage businesses) with plenty of salty teases: "One of them, Surprise Massage, advertises 'Fairytale Oriental Massage' with 'Sexy Pretty Asian Girls NOW.'" She gets juicy hearsay from local NIMBYs: "Once, he said, he saw a man run out of one of the parlors barefoot, wearing no pants."
Yet nowhwere does she get a quote from an operator, employee or customer of any of these establishments.
This is not to say Linthicum is not diligent. She gets quotes from a local restaurant owner, a neighborhood council president, the head of the state's "Massage Therapy Council," a bunch of apparatchiks and several police officers – one of whom tells her the women busted in one parlor raid were illegal immigrants who, in shocking contrast to everybody in the United States, are "working to pay off debts." She also identifies the culprit in this whorehouse bubble: a none-too-interesting loophole in licensing laws for legitimate massage parlors. Finally she quotes some officials complaining about budget cuts and proposing a solution that will cause men to stop craving sex and women to stop selling it to them shut down these apparently successful business in a city that is only losing 111,000 jobs a year.
So why not give a bleeding whore a chance? This being the scrupulously lawyered Times, Linthicum stops well short of anything that might be actionable. (It's not libel if the target is a faceless, undifferentiated group, as is the case here.) But if you're going to scare the bejeezus out of readers over the rise of prostitution right in one of the Times' editorial staff's favorite neighborhoods, is it too much to ask that you get a quote from one of the alleged prostitutes?