Your Tax Dollars at Work, Paying Rent for Bankrupt Bookstores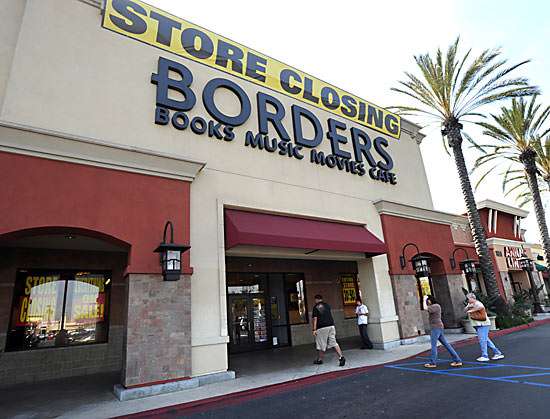 This is but a single example of the kind of bankrupt government/development corporate welfare "deals" that get done constantly by objectively evil Redevelopment Agencies, this time in Pico Rivera, California:
The city spent $1.6 million in federal grant money to bring Borders into the Pico Rivera Towne Center and to help pay its rent for nearly eight years.

Now the bookstore at 8852 Washington Blvd. is among the 200 Borders stores closing by April in the wake of the company filing for Chapter 11 bankruptcy reorganization.

But the city still faces paying rent on the soon-to-be vacated 18,100-square-foot site, along with other costs associated with 2002 agreements it made with Borders and with Vestar Development Co., which owns the Towne Center.

If Borders leaves, the contract with Vestar requires the city to pay the company $33,932.91 a month for 72 months until a new tenant comes in. Vestar will get the money on the condition it is making "commercially reasonable efforts" to secure a new tenant for the site, according to the wording of the agreement.
How many more where that came from, I wonder?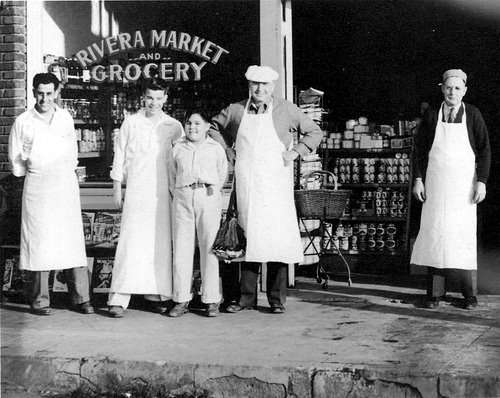 Oh, in case you were wondering what the excuses were for wasting tax money on paying a big box retailer's rent:
Officials said the decision to bring a bookstore into the community was a quality-of-life issue.

As spelled out in both agreements, the city and redevelopment agency wanted Borders in the community to enhance educational and cultural opportunities.

The expected benefits included sales tax revenues, job opportunities, plus music, reading material and cultural materials for the community.

"It was a proper investment in literacy," [Councilman Gregory] Salcido said.
A final note: The bookstore was on a 200-acre piece of city-owned property that once housed Northrup Grumman. Can anyone suggest a better, more rational, and less costly public policy outcome than paying rent for seven years on a vacated bookstore in a strip mall?
Link via The Future of Capitalism.