L.A. TV Watchers: Catch Tim Cavanaugh Ranting on Fox 10 O'Clock News Tonight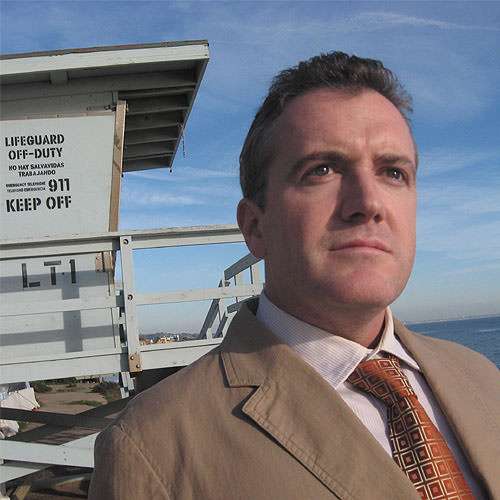 Los Angeles Reason fans can set Betamaxes to record Fox KTTV's 10 O'Clock news broadcast tonight.
Cavanaugh and Fox report John Schwada sat down to talk about the pension crisis, irrelevant Republicans, divided Democrats, whether Jerry Brown is serious, radical capitalism, the state fiscal crisis, unions and why we need government less than ever.
As always, no guarantee of how much of that, if any, ends up on screen.
Time: Tonight, 10pm Pacific.
Place: Fox News 11, KTTV.