Rahm Emanuel: "city government is not an employment agency"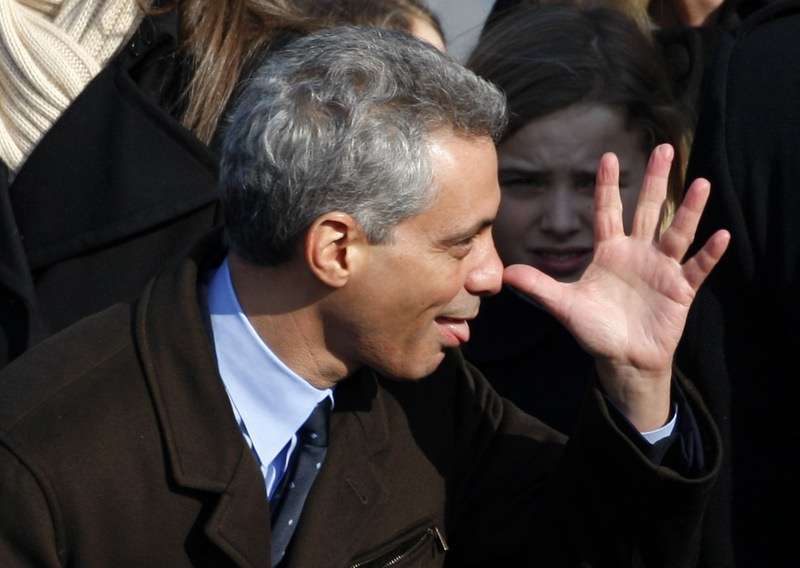 The Manhattan Institute's Josh Barro reports that Chicago mayoral hopeful Rahm Emanuel doesn't seem too worried about courting the public sector union vote:
Public employee unions in Chicago are up in arms about a new campaign ad being run by Rahm Emanuel, President Obama's ex-chief of staff and the frontrunner in this month's mayoral race. The city's police and fire unions joined AFSCME to release a statement calling the ad "offensive." The head of the Chicago Fraternal Order of Police called the ad "a travesty."

What does the ad say? That "city government is not an employment agency," and, when Rahm is mayor, "everybody that works for the city government [will know] that they're actually a public servant." Stunning sentiments, indeed.

Emanuel has never been one to shy away from confrontation, and in this mayor's race he's run head-on at Chicago's public employee unions. He's raised the hackles of the city's teachers' union by backing aggressive school reforms. He's earned the enmity of the police and fire unions by insisting that pension benefit changes for current employees be on the table in the city's coming fiscal restructuring. And he's made many classes of public workers nervous by calling for "charter agencies" that enjoy the sort of bureaucratic autonomy used by charter schools–as in practice, that has often meant employing non-union labor.