Snapshots from CPAC: Stephen Baldwin a No Show, Reagan Flavored Jellybeans
Some assorted snapshots from a day spent absorbing the wonders of this year's Conservative Political Action Conference.
• Stephen Baldwin stood up CPAC, skipping the conservative pop culture panel he was scheduled to appear on this afternoon. Baldwin, who according to Wikipedia is "best known for being the youngest of the Baldwin brothers," apparently thought a meeting with Survivor creator Mark Burnett was more important.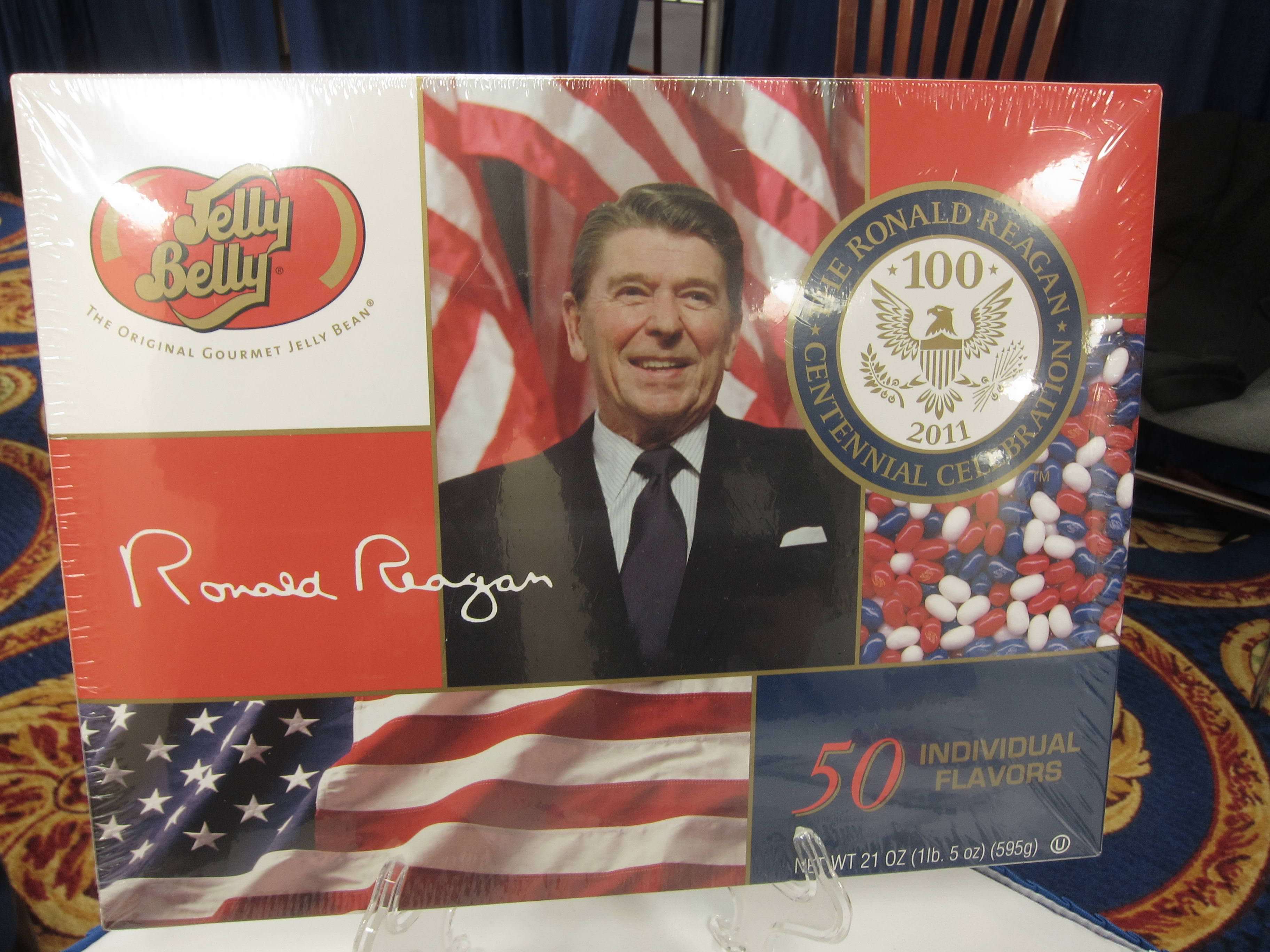 • Reason received a shoutout from the main stage this morning. Rep. Marsha Blackburn (R-Tenn.), in her talk on net neutrality, said "the Internet is incomprehensible to big government liberals" due to its decentralized success. She then told the audience to go to "Reason.com and read the Internet cop article" if they needed further proof of regulatory powers taking away Internet freedoms.
• Dietrich Bonhoeffer biographer Eric Metaxas has a certain way with words. Calling for vigilance against despotism, he postulated that Germans of the 1930s thought if they "ride with Hitler for a while" he will be a "one-term Fuhrer." Later he accused Vince and Linda McMahon of perpetuating "toxic culture horrors" via World Wrestling Entertainment. I'm not sure if he was referring to Jesse "The Mind" Ventura.
• Human Events editor Jason Mattera provided some laughs, evoking images of Hillary Clinton "waddling around in her pantsuit" during the 2008 election. He also urged the audience to restrain from "pimp slapping" the politically ignroant with The Federalist Papers.
Watch Reason.tv's first day report from CPAC below.
More from Reason on the conservative mind here.