IRS Tries, Fails (Yes, You've Heard This Before)
Maybe America isn't a big thing-doing, future-winning place quite yet, but let's look on the bright side and find some heartening indications of incremental progress. For example, the IRS—that cutting-edge bureaucracy—is launching a smartphone app this year for monitoring the progress of income tax returns. Useful, right? A hint that our federal bureaucracy's getting lean and mean, perhaps? Well, if last year's performance indicates future results, the app will have smartphones saying a lot of nope, not yet. From the Center for Public Integrity: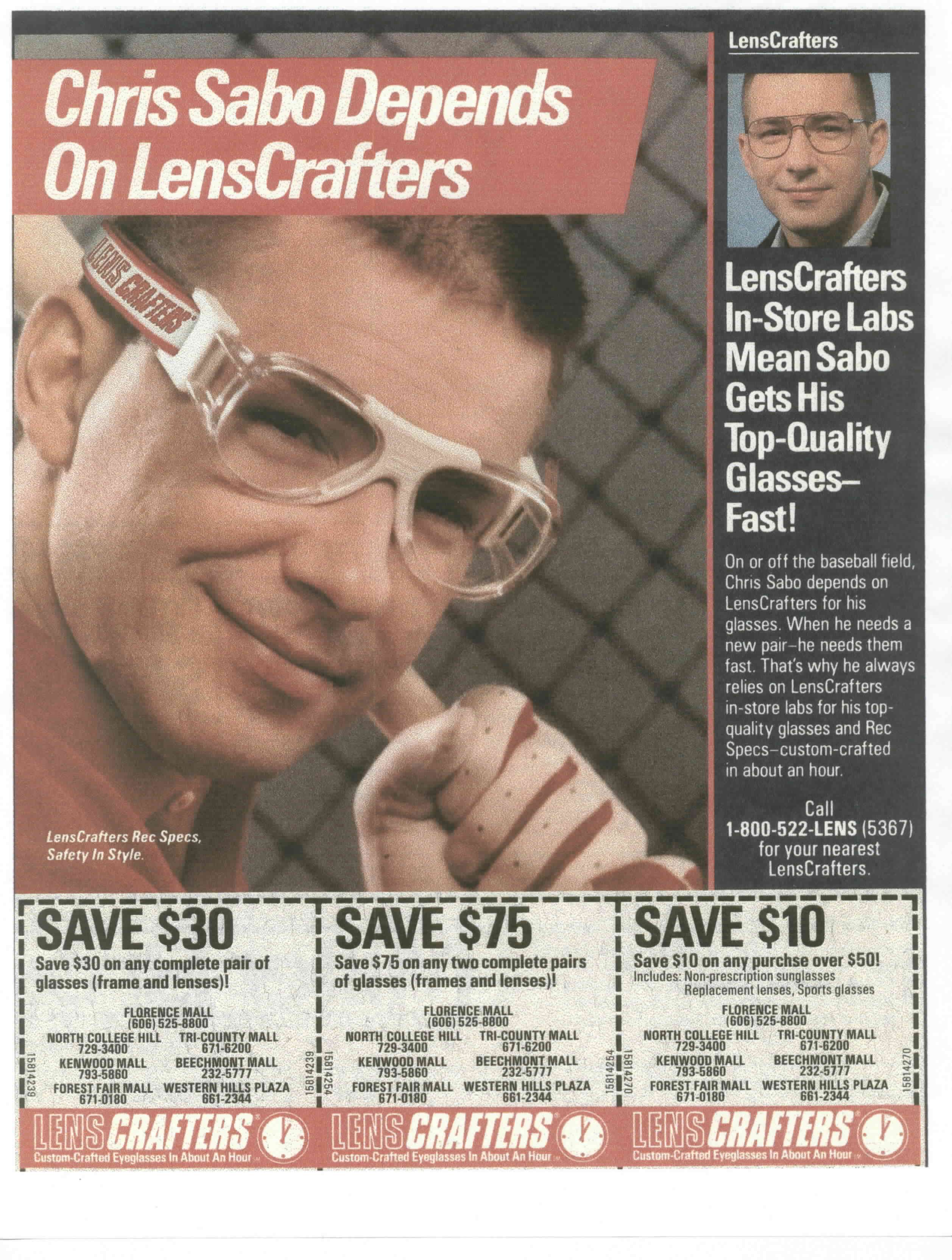 The Internal Revenue Service posted its worst performance in years in getting tax refunds to the public—about 3.3 million refunds were delayed through last August.
In addition, the delays cost the IRS $12.6 million in interest on refunds, according to a Government Accountability Office report.

It was the worst refund performance since at least 2005.
Like the 4'6″ right fielder playing in L.A. Gear light-up sneakers and Chris Sabo goggles, the IRS deserves a pat on the head. At least they tried. The Center for Public Integrity report details how the new e-File system, which was meant to replace paper filing, resulted in overloaded servers, driving taxpayers back to the old pen-and-ink solution. According to the IRS, 2012 is the new goal for an entirely electronic system. Believe it when the Mayans touch down in their flying saucers.
Watch reason.tv's "W2-WTF?!" for more reasons to get bent at the IRS.
More from Reason on taxation here.