Health Care and Taxes and Spending, Oh My!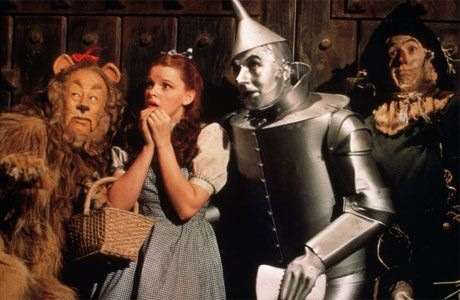 Earlier today I noted that the Congressional Budget Office's rough score of the House's health care repeal bill projected that repealing the PPACA would increase the deficit. Given that the CBO had previously scored the health care overhaul as reducing the deficit, that's not surprising. This afternoon, the CBO provided a bit more information on the proposal's total revenue and spending effects to go with its score:
We have been asked to provide the revenue and direct spending components of that total. Extrapolating the estimated budgetary effects of the original health care legislation and accounting for the effects of subsequent legislation, CBO anticipates that enacting H.R. 2 would probably yield, for the 2012-2021 period, a reduction in revenues in the neighborhood of $770 billion and a reduction in outlays in the vicinity of $540 billion, plus or minus the effects of forthcoming technical and economic changes to CBO's and JCT's projections. [bold added]
Republicans asked for these figures, and they are currently sending them around to the media. But in a way, this update isn't terribly revealing. Tabling the law's budget gimmickry for a moment, it's straightforward addition and subtraction: If you get rid of a lot of spending but get rid of even more revenue—otherwise known as taxes—you'll end up making the deficit larger. At the same time, it does effectively highlight the fiscal foundation on which the health care overhaul was built: A big spending increase, and a giant chunk of added tax revenue.