Reason On the Air: Tim Cavanaugh Talks California Troubles with Larry Elder: 10am PST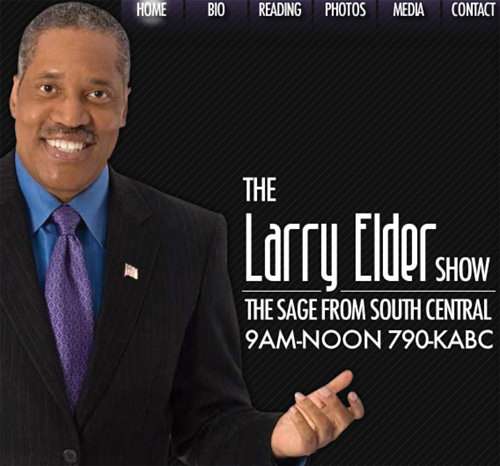 Reason Senior Editor Tim Cavanaugh will be on the Larry Elder Show this morning at 10am PST (1pm EST).
Cavanaugh and the Sage from South Central will be discussing California's woes—which range from government employee pensions to government solar energy swindles to excessive jaywalking penalties—and will focus on the recent claim from Wall Street Journal columnist Brett Arends that the Golden State's problems are all a political propaganda hit.
Listeners in Southern California can tune in to KABC, 790 AM.
Others can listen live at the KABC site or hear an archived version at LarryElder.com.