In Which Tom Friedman Imagines a WikiLeak From a Chinese Diplomat Laughing About America's Dysfunctional Political System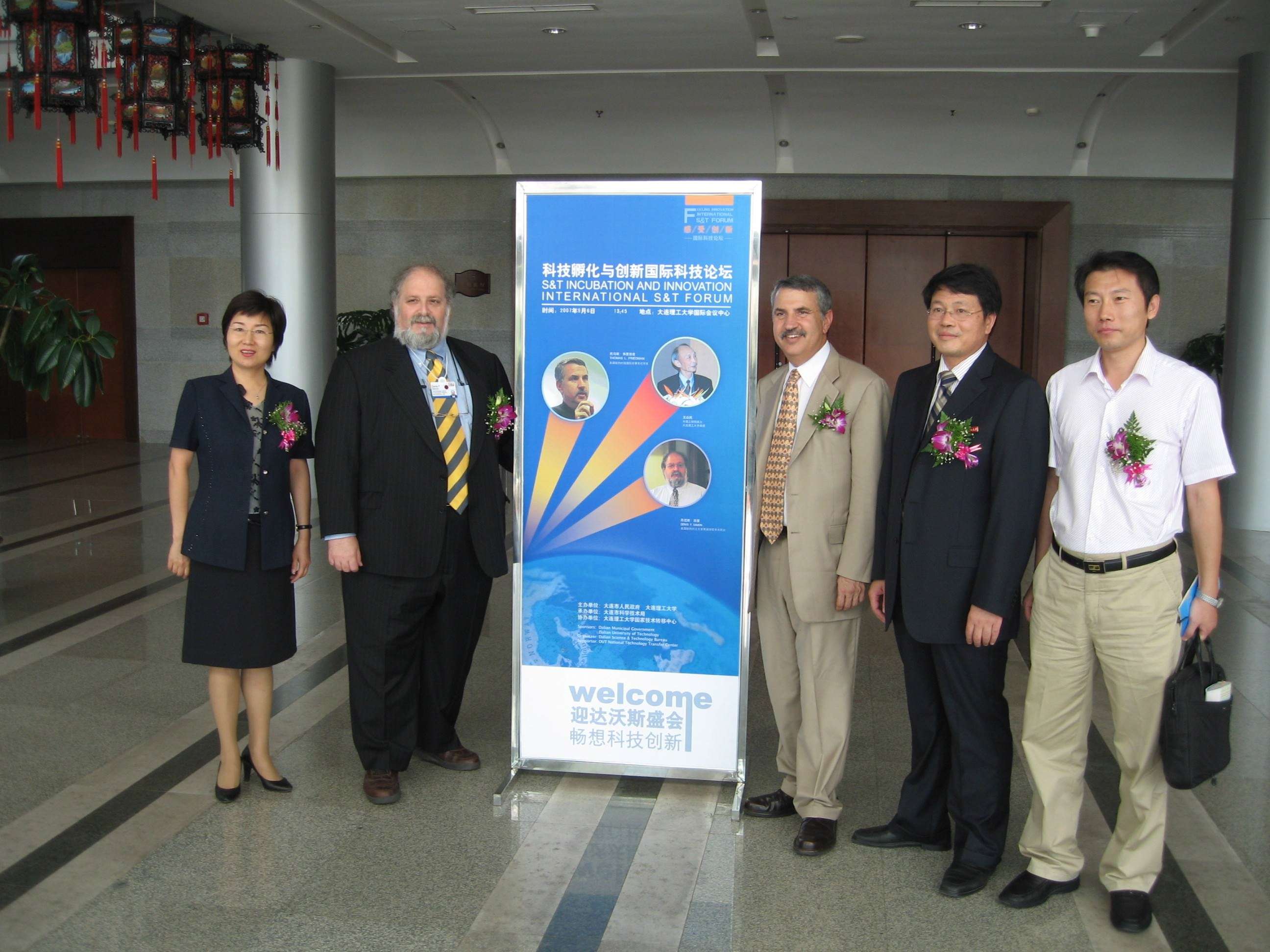 Swear to God.
One throwaway line dripping with ignorant contempt (remember, this is written in the supposed voice of a Chinese diplomat in Washington):
[T]he Americans are oblivious. They travel abroad so rarely that they don't see how far they are falling behind.
So rarely? According to the Centers for Disease Control [pdf], some 60 million Americans, or one-fifth the population, travel abroad each year. China? According to the China Tourism Academy, in 2009 mainland Chinese made a total of 47 million trips abroad. Even if you wrongly assume that each of those 47 million trips were made by different people, that's still 13 million fewer, and only about 3.5% of the population.
Reason on Friedman's China syndrome here.
UPDATE: Another New York media monster with a China fetish plays the insular-hick card, too:
Mayor Mike Bloomberg, leader of the Bloomberg faction of the Bloomberg party, was interviewed en route to China, where he was seeking to open diplomatic ties between Cathay and the colorful principality he governs. A quote: "If you look at the U.S., you look at who we're electing to Congress, to the Senate — they can't read. I'll bet you a bunch of these people don't have passports."