California Teachers Retire on Taxpayers' Dime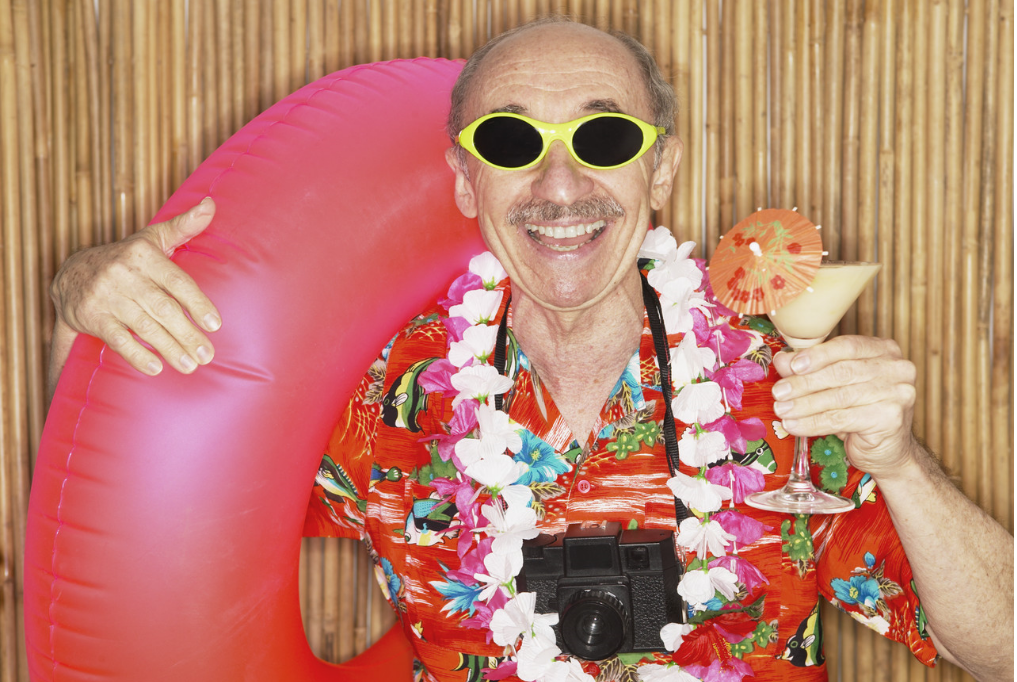 As RiShawn Biddle points out in today's American Spectator, Californians have been jaded indeed in the face of pension scandal after pension scandal.
Not even the fact that 3,090 of its retired teachers are earning more than $100,000 a year in annuity payments causes a stir.
But even in the poster state for the We Are Our of Money phenomenon, the scale of fraud and deception at California State Teachers Retirement System (CalSTRS) beggars belief. Investing in hedge funds and other risky venture while assuming an 8 percent rate of return (a figure significantly higher than the 20-year compound annual growth rate for the S&P 500) has finally caught up with the teachers pension plan. They're copping to a $5 billion shortfall this year, money that will come from taxpayers. But that's nothing compared to what's coming.
If CalSTRS adjusted its investment growth to reality—including admitting that the past growth rates for its investments were inflated—taxpayers would face a $97 billion pension deficit, according to Manhattan Institute scholar Josh Barro and University of Arkansas graduate student Stuart Buck in a study released earlier this year.
This comes after waves of federal education bailouts, which the states used to continue business as usual rather than to make cuts and prepare for a rough future.
For more on the public sector pension crisis in California (and around the nation) go here and here.