Tim Cavanaugh Talks California On Varney & Co. This Morning 10am Eastern (7am Pacific)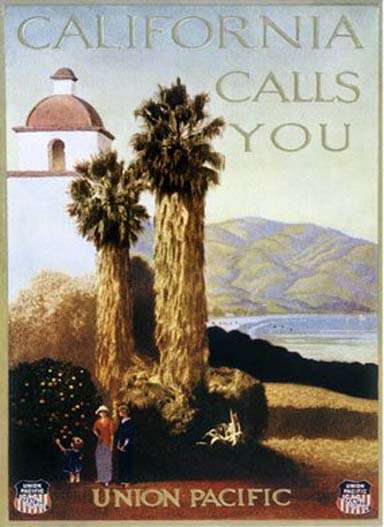 Tim Cavanaugh will discuss the Golden State soap opera on Varney & Company ("the 411 on Wall Street!") this morning.
Topics include the crisis of government employee pay and pensions, the "framework agreement" on the budget, and the unsinkable Alejandro Stephens.
Time: 10:00 a.m. Eastern (7:00 Pacific), Tuesday, September 28.
Place: Fox Business Channel.
Update: Time corrected. Starts in 50 minutes