Congress: We Must Investigate the Selling of Gold, Which By the Way Is Done By Conservatives!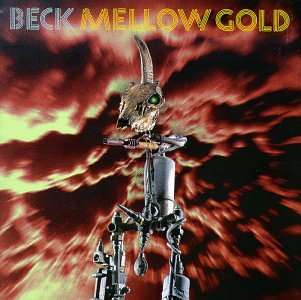 Ira Stoll over at The Future Of Capitalism notices that Congress is not taking the recent gold-prices spike lying down:
A press release from Rep. Anthony Weiner, Democrat of New York, not yet (as of this instant) posted on Mr. Weiner's Web site, announces that a September 23 hearing of the Subcommittee on Commerce, Trade, and Consumer Protection (a subcommittee of Rep. Henry Waxman's Commerce Committee) will focus on "legislation that would regulate gold-selling companies, an industry who's [sic] relentless advertising is now staple of cable television."

From the press release: "Under Rep. Weiner's bill, companies like Goldline would be required to disclose the reasonable resale value of items being sold." […]

Mr. Weiner's regulatory push seems as much aimed at conservative journalists as at the gold-dealers. The press release says, "Goldline employs several conservative pundits to act as shills for its' [sic] precious metal business, including Glenn Beck, Mike Huckabee, Laura Ingraham, and Fred Thompson. By drumming up public fears during financially uncertain times, conservative pundits are able to drive a false narrative. Glenn Beck for example has dedicated entire segments of his program to explaining why the U.S. money supply is destined for hyperinflation with Barack Obama as president."

Imagine the uproar if a Republican-majority Congress started investigating and having a regulatory crackdown on big advertisers in liberal outlets such as the New York Times. The First Amendment freedom-of-the-press crowd would be marching in the streets.
Link via Instapundit.