Stagliano on Obscenity, Justice, and His Upcoming Animated Video on the Federal Reserve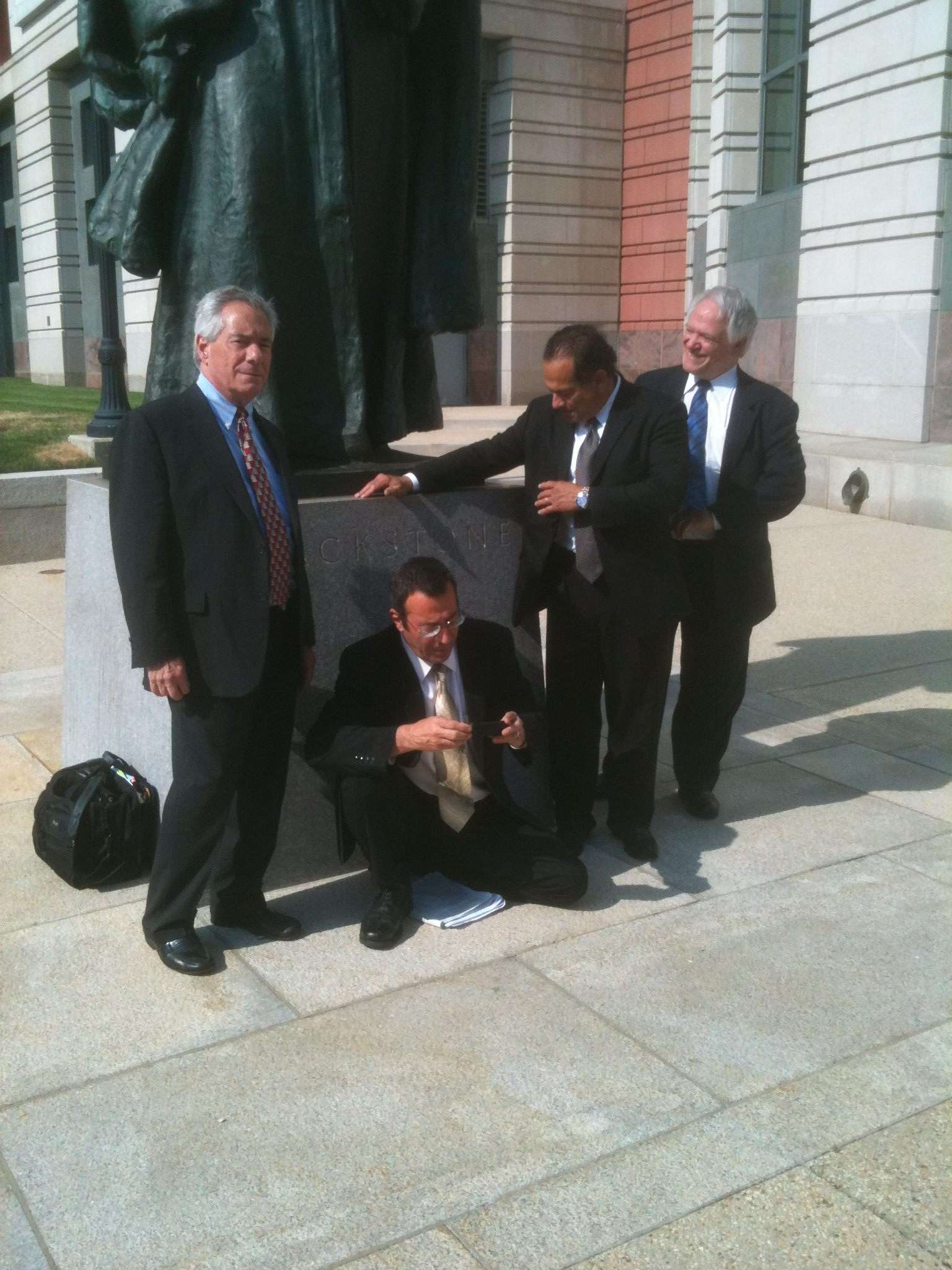 Richard Abowitz, who covered John Stagliano's federal obscenity trial for Reason, has just published a post-trial interview with the adult filmmaker and distributor (who has donated to the Reason Foundation over the years). Excerpt:
Q: So, what are your plans now that the case is over?

A: I have lots of projects in the works. I am working on a mainstream movie or two, and a political advocacy video on the Federal Reserve. It is an animated movie. With or without this trial, I was not planning on doing a lot of porn. The trial did not change my mix of work, if that is what you are interested in. […]

Q: Will the trial impact how you make movies in the future?

A: It probably will. But I am not sure what that will be. I am certainly going to think, "Well, how's this going to play in front of a jury?" I will have my arguments ready in advance. However, I am vulnerable. Anytime hard-core porn is shown to a group of people who don't want to watch it, they are repulsed. They could vote as a jury to show that they don't tolerate stuff that is outside the norm. […]

Q: Do you have a definition of obscenity?

A: To me obscenity is completely outside the political realm. I don't think any visual image should be considered illegal. It is acts that people commit that are criminal. Selling people a picture should never be criminal. If the picture shows an illegal act, then it is evidence. Selling a picture should never be a crime, because it is a picture. Government needs to be strictly limited in terms of power. […]

Q: Do you think your political activism had anything to do with the decision to prosecute you?

A: That would be interesting and flattering. It would make a nice sinister subplot in my autobiography.
Whole thing here. Reason.tv caught up with Stagliano moments after his case was tossed out of court: