Why "CalPERS Manager" Is Every Stock Picker's Dream Job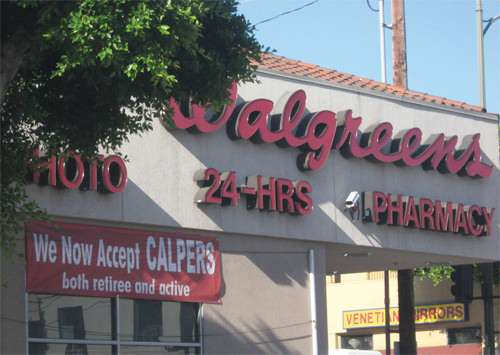 California's public pension fund allowed its fund managers to take mega-jet-set kickbacks from financial companies looking to win big state investments.
In testimony related to Attorney General Jerry Brown's bribery lawsuit against a former California Public Employee Retirement System board member, a CalPERS representative has admitted that he and other CalPERS investment staffers accepted gifts, steaks at Morton's, toys, and dozens of luxury trips to exotic ports of call like Shanghai, Mumbai and New York.
Was sex part of the package? Sounds like it. From Evan Halper at the L.A. Times:
The court filings reveal a culture at CalPERS where it was common for large private equity firms such as Yucaipa, the Carlyle Group and Oak Hill Capital Partners to fly CalPERS investment staff around the country and the world, sometimes for what were described as "one on one" strategic meetings.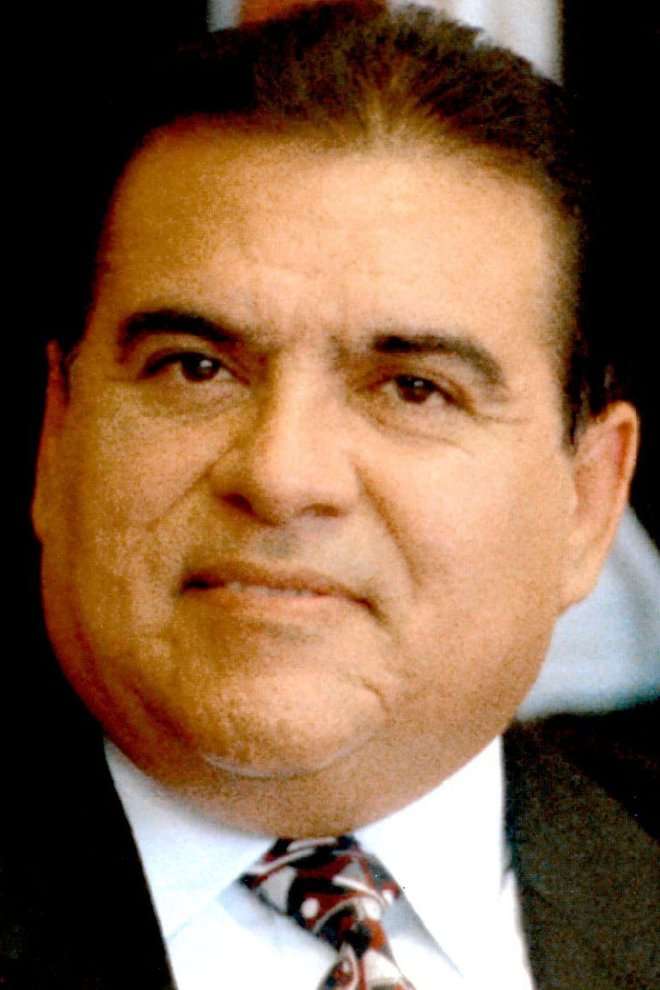 CalPERS manager Joncarlo Mark, whose powerpoint wisdom and email address you can find here, gave this testimony in the lawsuit against former CalPERS board member Alfred Villalobos. Jerry Brown accuses Villalobos of bribery and is seeking $95 million in damages. Villalobos contends this kind of client servicing was an ordinary feature of CalPERS business (at least until the fund reined in some practices in 2008). From Dale Kasler at the Sacramento Bee:
Villalobos' lawyers said he bribed no one—and took issue with CalPERS officials' statements that they were stunned to learn about the fees he earned. They filed hundreds of pages of deposition transcripts—detailing closed-door testimony with CalPERS officials discussing their awareness of his activities.

Kurato Shimada, who briefly worked for Villalobos before joining the CalPERS board in 2002, said people at CalPERS knew that Villalobos' commissions generally came to about 2 percent of the investment. Shimada added that he personally earned $40,000 helping Villalobos pitch a deal to the CalPERS board in 2000.
These tales of Bourbon decadence are proven crowd-pleasers, but I'm never sure how seriously to take them. They always remind me of the Senate Candy Desk: You give "public servants" riches beyond imagination, force that cannot be attained in the private sector, and authority to destroy the wealth and livelihoods of others, and then you expect them to abide by penny-ante rules about gift bags?
I leave it to the person who made me a libertarian, San Francisco's own Starchild:
The root cause in politics is that the government has so many favors to hand out that it's like flies to honey, or shit if you prefer. As long as the government's power is there you're going to have lobbying. If you make that illegal the only difference is that occasionally somebody will be caught and go to jail. So the real solution is to get power back to the people so there isn't this incentive to lobby and influence the government.
Speaking of luxury travel and exotic ports of call, have you bought your ticket on the Reason Cruise yet? Plenty of kickbacks, fancy meals, sex definitely part of the package. (And with libertarians, the "strategic meetings" don't have to be just "one on one.")