Did the Gun Lobby Abort D.C.'s Congressional Vote?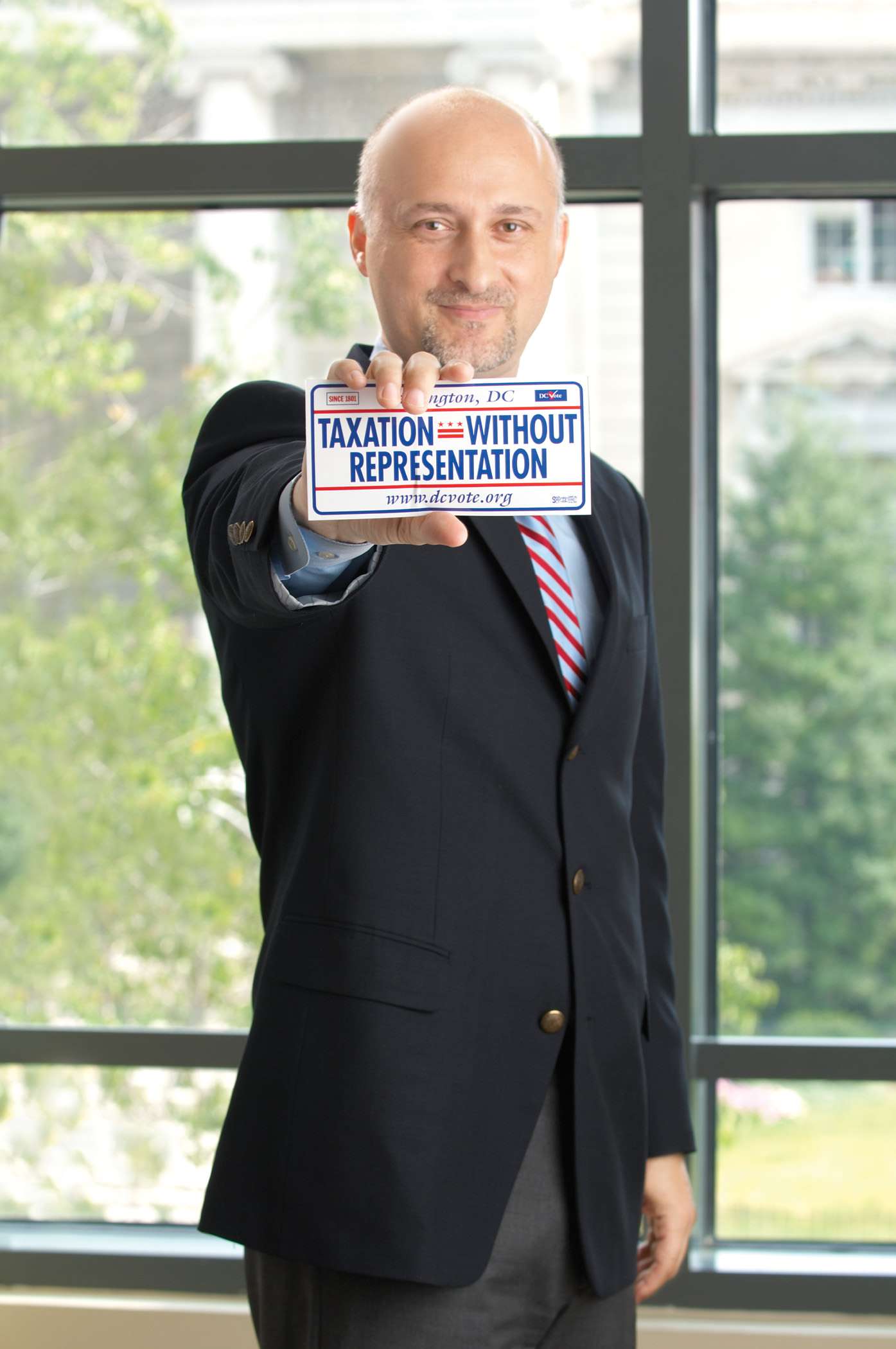 That's the premise of the Washington City Paper's cover story this week. The the drama centers around a fragile D.C. voting-rights compromise forged and then unraveled this April:
Unlike previous proposals to fix the capital's orphaned political status, this one required nothing more than passing a bill and getting the president to sign it. And just two days earlier, Congressional leaders had decided to do just that. They'd agreed to bring to the floor the long-dormant D.C. Voting Rights Act, a measure that would immediately invalidate the "Taxation Without Representation" slogan on D.C. license plates.

The catch? The bill would also disembowel the District's gun laws.

For more than a year, nonvoting D.C. Congressional Delegate Eleanor Holmes Norton had tried to delete the armament provisions. Congress' pro-gun contingent, backed by the ever-influential National Rifle Association, was adamant about overturning the city's gun restrictions as a condition of giving Washington a voting member of Congress.

The impending vote meant advocates were finally, publicly admitting that there was no way to separate the gun issue from the voting rights issue. [D.C. Vote Executive Director Ilir] Zherka and other supporters had made an unhappy peace with that reality—or so he thought.

The one factor that hadn't been on their side was time. Democrats were poised to lose seats in the November elections. The delicate bipartisan compromise that would have given GOP-dominated Utah an extra seat to counterbalance heavily Democratic D.C.'s new vote was about to unwind: The 2010 census would likely give Utah another seat no matter what happened to D.C.

"I believed we could get our gun laws back, but we could never get Utah back," says Norton. "It really was a now or never proposition." The message she was getting from talking to the city government, to her constituents, and to the coalition of voting rights advocates, she says, was: "'Don't lose the only chance we have.'"
But then the Washington Post editorialized against the deal, and the whole thing came unglued:
Divisions emerged among the coalition of voting rights groups. Long-time DC Vote partners, including the League of Women Voters and the Coalition to Stop Gun Violence, broke ranks and came out against the bill.

Members of the D.C. Council suddenly got cold feet. Led by council chairman and mayoral candidate Vincent Gray, the entire body unanimously denounced the bargain—despite private indications that many were ready to move forward and compromise on the gun issues if it meant a Congressional vote for D.C. residents.
So yes, the NRA's intervention contributed directly to the bill's demise. But it's also worth pointing out a few truthinessisms:
* The Democratic Party had a supermajority in Washington for Barack Obama's first year in office, a super-duper majority in D.C., and still enjoys big enough pull on Capitol Hill to do stuff like ram through an unpopular health care deal. If there had been a will, there would have been a way, regardless of what the gun freakers wanted.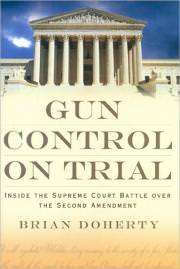 * Speaking of which, gun restrictions in the nation's capital have and continue to be among the most extreme in the country. Having a single-issue gun lobby use any of its means necessary to go after D.C. gun laws makes equal sense as, say, having single-issue anti-stop-and-friskers go after Michael Bloomberg's New York, or single-issue anti-anti-smoking lobbyists target Belmont, California. (Though D.C.'s bastard legal status always makes it easier for meddlers to do their thing.) It is always instinctively repellant to see a piece of legislation–particularly one having to do with basic enfranchisement–get saddled and ultimately sunk with a completely unrelated provision, but that's how political minorities, particularly in non-parliamentary countries such as the U.S., try to prevent the majority from running roughshod. And the flip side–attaching unrelated goodies to a super-popular bill, such as The Ongoing Emergency To Fund All Our Brave Troops Forever–is a hardy perennial used for such non-emergencies as hate crimes legislation.
* If it's true that the NRA let its zeal for gun rights kill the D.C. voting bill, the flip side is also true–District politicians' zeal for gun restrictions played a key role, too.
* As a D.C. taxpayer, here is one paragraph I did not enjoy:
The nonprofit [D.C. Vote] had a budget of more than $1.4 million at the end of 2008, according to public tax records, including $500,000 in government grants, courtesy of the D.C. Council. Since 2006, District taxpayers have given the group $1.6 million, the lion's share of city spending on home-rule issues. (Zherka's salary is $140,000.)
Talk about taxation without representation!
Bill Flanigen wrote about this issue for Reason back in June 2009. And Reason Senior Editor Brian Doherty wrote the book on District of Columbia v. Heller.