Pension Reform, California Style: More Politicized Investment Decisions, Please!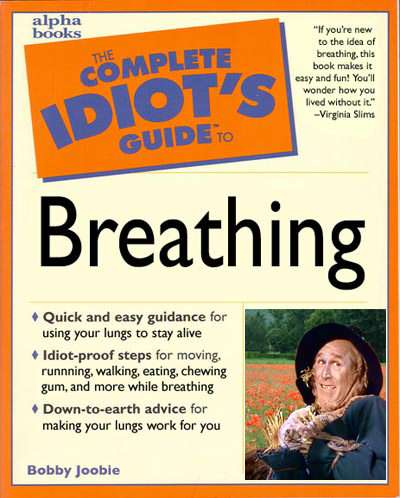 The California Legislature, which should be put out on a barge and sent to the Strait of Hormuz, is at it again:
California's public pension funds would have to report the ethnicity and gender of some of the outside investment managers they hire under a bill that passed the state Assembly on Thursday.

The bill states that businesses owned by women and minorities are not adequately represented in the state's pension fund portfolios, compared to their proportion of California's population. It passed on a 41-22 vote and now moves to the state Senate. […]

The bill seeks to increase the pension funds' business with what it terms "emerging investment managers." It defines those as qualified investment advisers who are women or members of a minority group, and who would manage a portfolio of between $10 million and $1 billion.

Supporters of the measure say the reporting requirement is necessary to ensure diversity in the investment contracts of California's pension funds. They want to see 10 percent of the funds' portfolios managed by emerging investment managers.
Oh sure, CalPERS lost $55 billion in 2008-09, needs $600 million pronto from the General Fund, and announced last week 10-year-earnings forecast "well below the current assumed rate of 7.75 percent a year," but as alert legislators point out, that's not the fault of non-white men!
"It is true that our pension systems are in trouble, but it is not because minorities are involved," said Assemblyman Juan Arambula, I-Fresno. "The biggest opportunities for economic investments are in minority communities." […]

"You might think that we're trying to discuss issues of the 1950s about integration," said Assemblyman Mike Davis, D-Los Angeles, who introduced the bill. "We're talking here about the issue of inclusion." […]

"I want not only the big Wall Street firms to have opportunities for financial management," Davis said. "When you look at the mortgage crisis, it wasn't the emerging firms that were at the heart of it."
Back in February of 2009, Reason's cover story warned of two things: 1) Pensions would be "The Next Catastrophe" in economic policy, and 2) politicizing investment decisions was making that catastrophe worse. But, you know, juvenile libertarianism and all that.
Link via Conor Friedersdorf's Twitter feed.