Congratulations to Radley Balko, Winner of WPA Maggie Award for "Forensics Fraud?"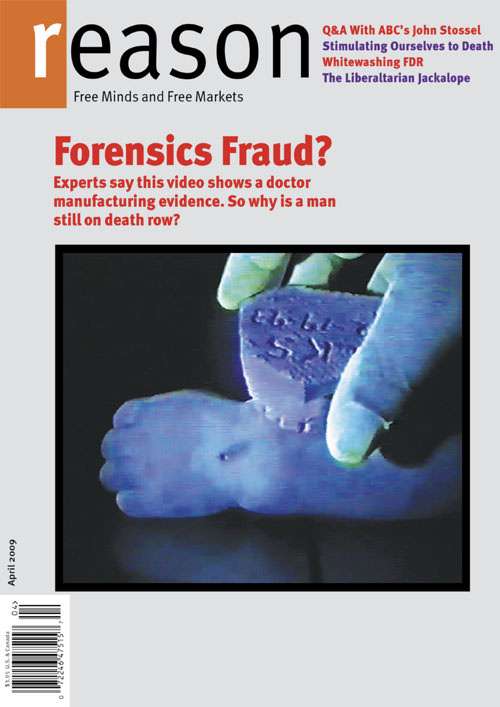 This year, the Western Publishing Association nominated Reason for an unprecedented seven Maggie Awards, in categories ranging from feature writing to interviews to single issue excellence. Hit & Run was nominated in the Best Blog category, an honor we share with you, the fabulous little people.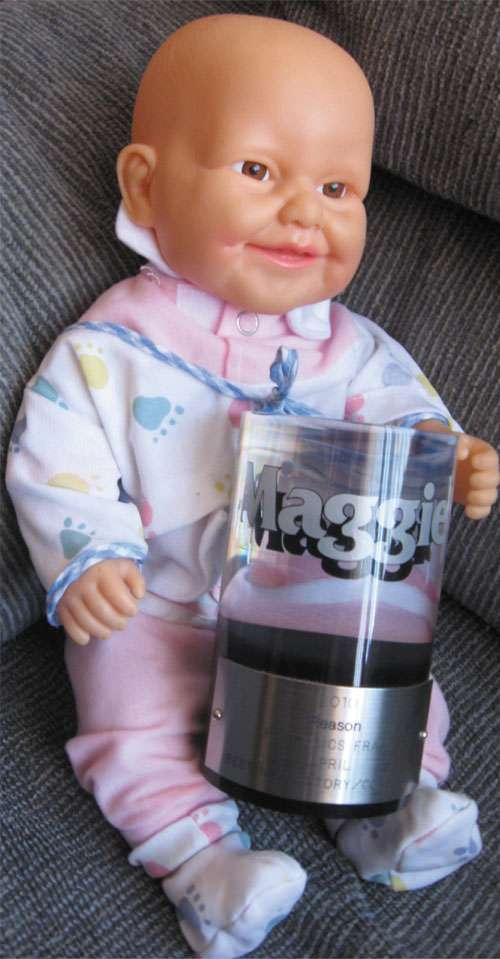 Last night the Maggie winners were announced, and while I like to say we lost six times, we did bag a winner: Reason's Radley Balko takes home the lucite for "Forensics Fraud?" his investigation of corruption in the Rankin County, Mississippi medical examiners's office, from our April 2009 issue.
Regular Balkonians know that this story was just one part of Radley's extensive coverage of abuse of the criminal justice system in the Magnolia State and beyond. In addition to winning numerous awards already, Radley's work has helped expose the weak case against condemned prisoner Cory Maye and the stunning shenanigans of former Mississippi "chief state pathologist" Steven Hayne.
Congratulations to Radley for the Maggie and for his ongoing service to the cause of justice in America.