Smoking and the First Amendment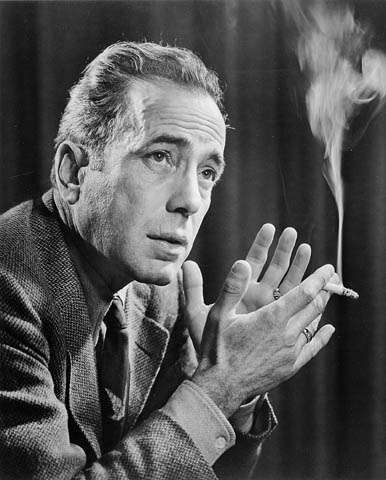 The Denver Post reports on an interesting case of artistic expression versus the nanny state:
New York's Theatre Communications Group filed a brief with the U.S. Supreme Court on Friday asking it to rule in favor of a consortium of three Colorado theater companies that smoking within the context of a theatrical production is a First Amendment right of free expression

Curious Theater, Paragon Theatre and the now defunct Theatre 13 have engaged in an ongoing, four-year legal battle to win an exemption from Colorado's statewide indoor smoking ban that would allow smoking during theatrical performances.
As Theatre Communications Group Executive Director Teresa Eyring put it:
"TCG has supported the original petitioning theaters since their first appeal. As the national service organization for professional not-for-profit theater, our responsibility is to advocate for our member theaters and our collective, strong belief in freedom of expression.

"Theatrical smoking has been a part of free expression in America since the First Amendment's ratification in 1791. Theaters rely on actors' expressive conduct, including smoking, to convey meaning in tandem with a play's dialogue, movement, mood and tone."