Video: Nick Gillespie Debates Citizens United & Campaign Finance with Larry Lessig on Bill Moyers Journal
Reason's Nick Gillespie appeared last night on Bill Moyers Journal, debating the Citizens United Ruling, campaign finance, free speech, and congressional corruption with Harvard's Lawrence Lessig.
Video of the segment, a full transcript, and related links (including one to Lessig's recent Nation cover story on the need for a Constitutional amendment to address perceptions of legislative corruption) are available by clicking on the image below.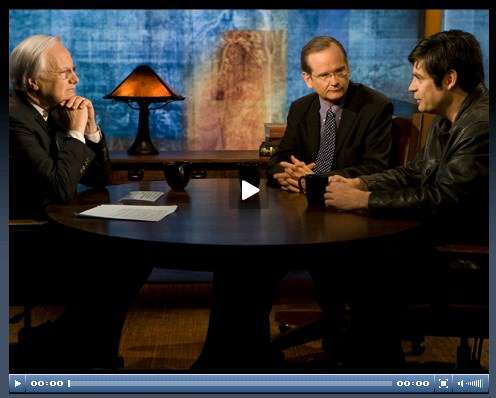 Check out Reason.tv's "3 Reasons Not to Sweat The Citizens United Decision" at YouTube or by clicking below.