In Hollywood, "Show Me Some Skin" and "Show Me the Money" Aren't the Same Thing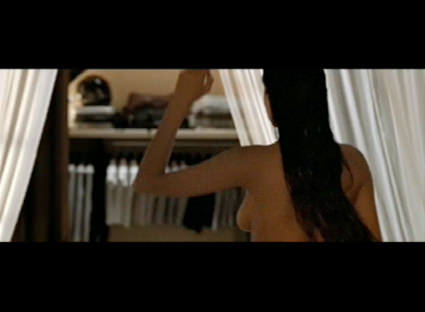 You might think that movies featuring bare-breasted starlets are more likely to blow up at the box office. But as Tom Jacobs notes in Miller-McCune, that perception suggests you might not be "keeping abreast* of the latest research."
Analyses of 914 films released between 2001 and 2005 indicated that sex and nudity do not, on the average, boost box office performance, earn critical acclaim or win major awards," reports a new study titled "Sex Doesn't Sell — Nor Impress." According to the researchers, sex and nudity were negatively correlated with a film's net profits from domestic distribution and had no positive impact on a picture's popularity or prestige according to a wide variety of measures.

"I have yet to see a way of crunching the numbers where sex/nudity has a positive relationship with box office, even controlling for MPAA rating or budget," reports co-author Anemone Cerridwen, an independent scholar based in Vancouver, British Columbia. "'Sex sells' is a myth, at least for this database."
Hollywood's Foreign Press Association, however, does seem more taken with the carnal:
"In the case of movie awards," they add, "sex/nudity does have a small positive correlation with the Golden Globes, an appreciation not shared with the Oscars."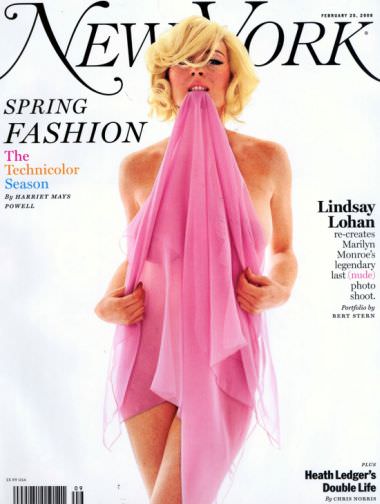 Obviously, a tally like this doesn't include pornography; I also wonder if the lack of box-office boost from nudity is a recent phenomenon. As a movie geek, my impression has always been that bare breasts were a bigger selling point in the 1980s (especially in the genre market). And these days, with the advent of comprehensive celebrity nudity sites like Mr. Skin (obviously not safe for work!), which indexes starlet flesh, I suspect big-screen nudity is less of a draw.
On the other hand, if it's high-profile enough, celebrity nudity still draws traffic on the web: When Lindsay Lohan bared all (tastefully, of course) for New York magazine last year, web traffic instantly shot up 2,000 percent.
*Ha-ha! Abreast!