Financial Rescue Package Explained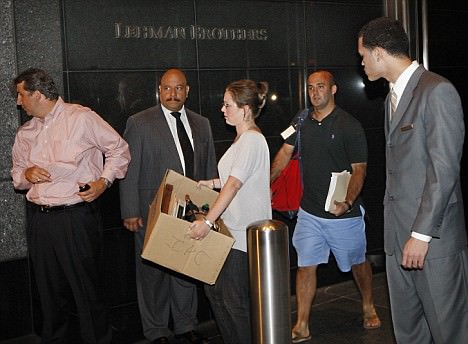 I'm not one of those toffish, royal-following, Masterpiece Theatre-watching Anglophiles, but I rather wish our country had banking officials of the caliber of Sir George Parr, who gives an erudite and coherent analysis of the financial meltdown.
With Oxonion pith, Parr describes how the markets were stabilized during the 2008 financial crisis, explains the new rules for risk in banking, and lays out a clear blueprint for regulators to handle systemic risk in the future. Here is the full 10-minute chat, and here is an excerpt:
Meanwhile, on this side of the Pond, irrepressible satirist Tim Geithner sends up the self-serving lies of greed-driven bankers with an outrageously deadpan wit that rivals the best work of Professor Irwin Corey.