Forget Blame, Let's Just Disarm the Minority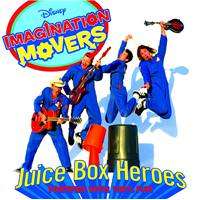 In these times of arduous health care reformage, you'll never guess what they're discussing over at the private liberal-commentator listserv Journolist (and then writing about, with varying levels of transparency, on their various blogs)? Ending the filibuster!
Previous episodes of blaming the minority here, here, here, and here.
In May 2005, back when the filibuster was still the Democrats' friend, Jacob Sullum explained why the anti-parliamentary parliamentary procedure was "not sacrosanct, but…useful." Sample:
Critics of the Senate filibuster complain that it's undemocratic and obstructive. These are its two most appealing features.