Eminent Domain is for the Birds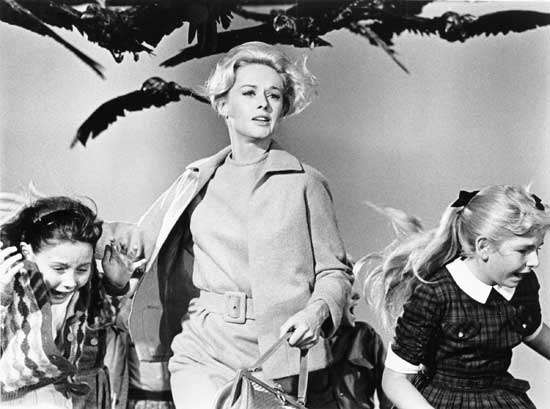 From an editorial in The Day:
What does New London have after all the emotional damage, the hard feelings, the wounds to the community spirit that refuse to fully heal? What is there to show for the eminent domain fight, the landmark U.S. Supreme Court ruling that upheld it, the struggle that ensued to enforce it and the $100 million state investment?

There are birds. As described in a front-page story in this newspaper Tuesday, the former neighborhood plowed under in the interest of developing the Fort Trumbull peninsula has sat undeveloped so long that it is turning into a wildlife refuge, "a meadow of wildflowers, milkweed and tall grasses" that has become a burgeoning bird habitat.
Read the rest here. Reason on Kelo v. City of New London here.
Thanks to Bob Ewing for the tip, who expresses my sentiments exactly: "Seriously, you can't make this stuff up."