Attn. D.C. Area Reasonoids: Happy Hour Wednesday, Feb. 25, 6 p.m. at The Big Hunt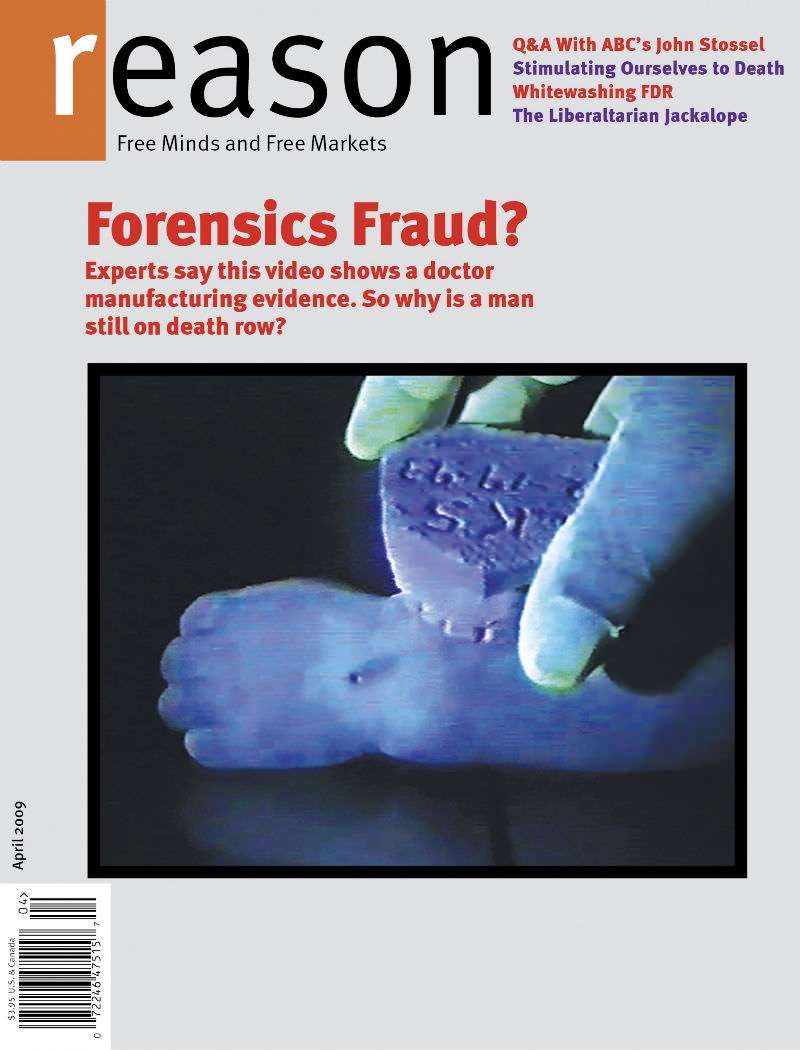 Come help the D.C.-area staff of Reason celebrate the release of our April issue at a happy hour on February 25. The festivities will take place in the upstairs bar at The Big Hunt, located just South of Dupont Circle, at 1345 Connecticut Ave., NW. The fun begins at 6 p.m.
We'll be chattering about the devastating Radley Balko cover story about possible forensics fraud in a death row case (for a shorter online version, click here), plus our Q&A with John Stossel, Daniel M. Rothschild's essay on "Whitewashing FDR," and a timely look at abusing the criminal justice system to shame millionaire athletes. We'll also be welcoming various visitors in town for the always-entertaining Conservative Political Action Conference (CPAC).
Drink and food specials will be available throughout the night, and the back patio will be open for smokers. Free copies of the March and April issues, and other Reason swag, will be available as well.
And if you would like to be added to our Evite list for DC-based events, please send an email to events@reason.com.
See you on the 25th!