Are You Listening President Obama?: Miami Needs Waterslides! Akron Needs Decorative Fences! Salt Lake City Needs Bathrooms!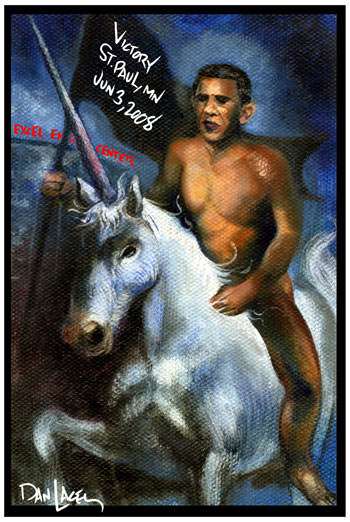 CNS reports that Barack Obama met yesterday with the mayors of nine cities who are asking for almost $11 billion for "shovel-ready" projects including the desperately needed necessities listed in the headline of this post.
To get a sense of the meeting, read this snippet:
Among the mayors who met with Obama, Miami Mayor Manuel Diaz is asking for the most federal tax dollars, a total of $3.2 billion. His requests include $1.5 million to build the Grapeland Flowrider, a new water park attraction, and $100,000 to build dirt-bike trails.

Miami also wants $94 million in federal tax dollars for parking garages at the Orange Bowl, and $20 million for work on a city park that would include a new pool and a sports and fitness center.
Overall, the article notes "the mayors of all 641 cities [represented by the U.S. Conference of Mayors] are asking for $96.6 billion in federal funds for 15,221 municipal projects." Whole bit here.
Reason did a quick litany of the greatest/awful-lest hits of the Conference of Mayors' wish list when it came out. It is truly stunning, even if you believe that the federal government should be spending $71,000 to coordinate the lights on Fort Riley Boulevard in Manhattan, Kansas (an actual request).
Reason Foundation's Bob Poole wrote in the Wall Street Journal that "stimulus shouldn't be an excuse for pork."