Could We Use a Man Like Herbert Hoover Again?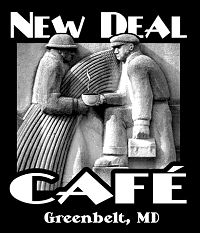 Over at EconLog, Bryan Caplan gives one of Herbert Hoover's final campaign speeches a close reading. In a November 1932 address to about 15,000 people in St. Paul, the president declared that he had enacted 21 "long-view policies to cement [the economic] recovery and to stimulate progress in our country for the future." If anyone still believes the stereotype of Hoover as an apostle of laissez faire, Caplan will disabuse you of the idea: "out of 21 measures," he writes, "we have two matches with Hoover's stereotype, plus two partial matches. The remaining 17 measures directly contradict the stereotype. If liberal historians focused on policy instead of party, they would cast Hoover as John the Baptist to FDR's Jesus—not Satan."
Elsewhere in Reason: In April I recalled the real story of the 1932 election. And in our January issue, Nick Gillespie interviewed Amity Shlaes about Hoover, Roosevelt, and the Depression.