Is the Price of Freedom the Closing of Lesbian Bars?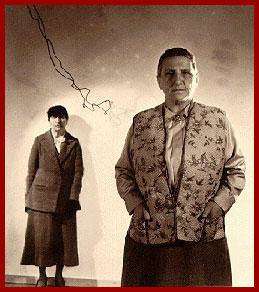 Via the interesting and entertaining website NY Barfly comes this NY Times tale of the cost of social progress: Rubyfruit Bar and Grill, a 14-year-old establishment catering to lesbians is closing because the closet just isn't as full in these Sodomite end of days:
"Back then in 1994 there wasn't this liberation yet for lesbian women, so it became a haven with private, intimate dinners, great wines, a place to hold hands and feel comfortable being out and having dinner," said Rubyfruit's owner, Debra C. Fierro, who told customers of her decision to close the business at a private event last Monday, then publicly announced her decision over the weekend. "Here we are in 2008, where they no longer need to have their own place. They can go anywhere and do whatever they want. It's kind of a good thing, I guess."
Rita Mae Brown's groundbreaking novel, Rubyfruit Jungle, on sale here.