"Still a Developing Country"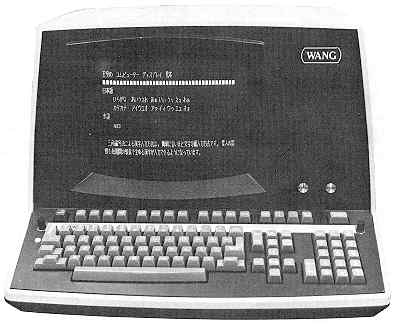 Someone in China is hacking into the computers of American congressional offices. They've hit several congressmen in the last couple years.
Rep. Frank Wolf (R-Va.) gave a speech on the floor yesterday described the incursion on his offices computers in 2006. The first target? "The computer of my foreign policy and human rights staff person." Why?: "My suspicion is that I was targeted by Chinese sources because of my long history of speaking out about China's abysmal human rights record."

China's defense:
"Is there any evidence?" Chinese Foreign Ministry spokesman Qin Gang said at a regular news conference in Beijing. "China is still a developing country."
Apparently, the country that maintains an elaborate censorship regime on Internet access at home, and manufactures huge amounts of computer hardware for use abroad is utterly bereft of gifted hackers. Go figure.
Via Ars Technica