If You See Only One Wesley Snipes' Drama This Year, Make Sure It's His Tax Evasion Case Opening on October 22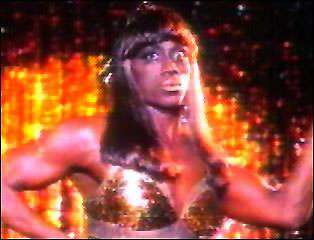 A little birdie (and closeted fan of To Wong Foo Thanks for Everything, Julie Newmar) writes in with the latest developments in what promises to be the Seige of Stalingrad of celebrity tax evasion trials.
Wesley Snipes has apparently fired his legal team (and no wonder, these guys represented happiness-is-a-warm-gun-aimed-at-a-puppy Michael Vick and Tappin' Larry Craig, the once and future senator from Idaho). The Smoking Gun has all the poop here.
Back before he turned into an MSM zombie, former reasoner Tim Cavanaugh welcomed The Demolition Man star to the fight against income taxes and sanity.