His Cartesian Way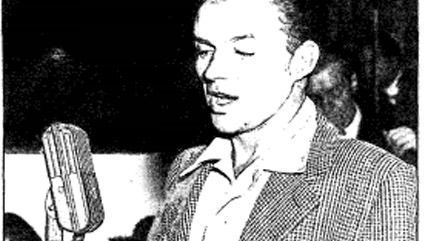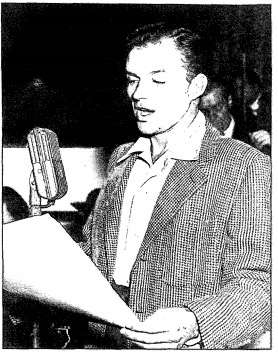 Frank Sinatra, once a singer, is now a "text." In November, Hofstra University is staging a conference–"Frank Sinatra: The Man, The Music, The Legend"–that proves that what becomes a legend most these days is cultural theory.
In three days of panels, you can hear learned speculation about Sinatra's music ("Hanging on a String of Dreams: Delirium and Discontent in Sinatra's Love Songs"); his presentation of self ("Frank Sinatra's Second Self: The Transformation of His Personality into His Art"); his meaning to America ("Frank Sinatra: An Artist Whose Creative Expression Amplified the Whispers of the American Collective Unconscious"); his meaning to foreigners ("Frank Sinatra and Belgium"); his ethnicity ("I Get No Kick From Assimilation, Or 'My' Frank Sinatra Problem"); his racial significance ("Doing It 'His' Way? Frank Sinatra, Black Music and the Performance of Whiteness"); his style ("Frank Sinatra and the Endgame of Cool"); his imitators ("Dick Haymes: Sinatra Stand-in, Or the Real Thing?"); his philosophical significance ("'All of Me': The Cartesian Soul of Frank Sinatra"); his movies ("Do You Take Sinners Here? How the Films of Frank Sinatra Brought Catholicism Into America's Pop Culture Mainstream"); his politics ("Frank Sinatra and the American Presidency"); even his relationship to architecture ("Playing the Big Room: Frank Sinatra, The Fountainbleau, and the Architecture of Inclusion"). There's much, much more.
"To think," sang Sinatra, "I did all that." Quiet, Frank. You're drowning out the theory.