The Volokh Conspiracy
Mostly law professors | Sometimes contrarian | Often libertarian | Always independent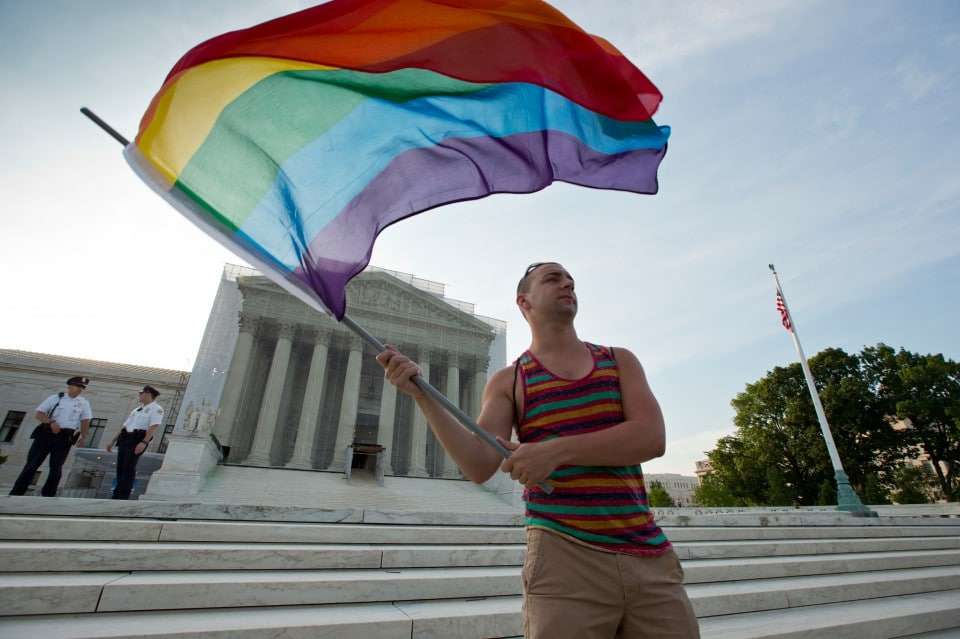 Fox 46 Charlotte (Caroline Fountain) reports:
[Brian] Talbert, a member of "Gays for Trump" … he and a fellow gay Trump supporter sent in an application to Charlotte Pride so they could have a float in this year's Charlotte Pride Parade….

Talbert said Charlotte Pride sent him an email denying his application for a float.
Charlotte Pride explained their position thus:
Charlotte Pride reserves the right to decline participation at our events to groups or organizations which do not reflect the mission, vision and values of our organization, as is acknowledged in our parade rules and regulations by all groups at the time of their parade application. In the past, we have made similar decisions to decline participation from other organizations espousing anti-LGBTQ religious or public policy stances.

Charlotte Pride envisions a world in which LGBTQ people are affirmed, respected and included in the full social and civic life of their local communities, free from fear of any discrimination, rejection, and prejudice.

Charlotte Pride invites all individuals, groups, organizations and causes which share our values to join our community's celebration of the LGBTQ community, history, arts and culture during the Charlotte Pride Festival and Parade, Aug. 26-27, 2017.
Talbert is apparently raising money for "a lawsuit against Charlotte Pride for discrimination," but that would not be money well spent. First, Charlotte and North Carolina do not ban discrimination by parade organizers based on political affiliation. Only a few jurisdictions include political affiliation on their lists of prohibited bases for discrimination.
Second, even if a public accommodation law did ban such discrimination, it couldn't apply to parades organized by nongovernmental organizations. Such parade organizers have a First Amendment right to exclude groups from their parades based on the messages the groups convey about their members' sexual orientation, political affiliation, religion, race and whatever else to make sure that a parade conveys just the speech that parade organizers want to convey. That's what the Supreme Court held in Hurley v. Irish-American Gay, Lesbian, and Bisexual Group of Boston, Inc. (1995), when it said that the organizers of Boston's St. Patrick's Day Parade had a First Amendment right to exclude the gay/lesbian/bisexual group. And the same applies here.
Thanks to my student Ashford Kneitel for the pointer.