The Volokh Conspiracy
Mostly law professors | Sometimes contrarian | Often libertarian | Always independent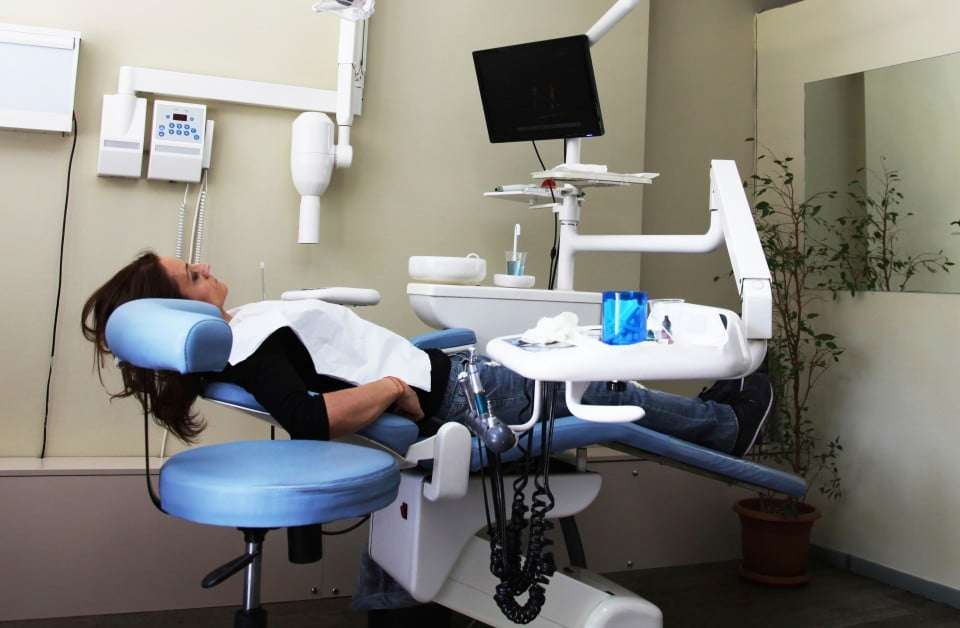 More examples of shenanigans—by someone, although we don't know who—in the world of online libel lawsuits (or, here, threatened lawsuits). From the San Diego Union-Tribune (Jeff McDonald) last week:
Last month [Kristin Brinner said she received an email threatening legal action if she did not remove a critical review she posted on Yelp of the Soft Touch Dental Group in Clairemont. … [S]he started contacting other former patients at Soft Touch Dental and learned she was not alone. …

Soft Touch Dental owner Ali Fakhimi has seen the negative reviews and responded to several on Yelp. He says he has no idea why someone is contacting his former patients and threatening them with litigation.

"I don't know why this is even happening," Fakhimi wrote in an email to U-T Watchdog. "These people left reviews several years ago and it is their prerogative to do so, and in fact we encourage our patients to leave reviews."

The dentist said the server on his office computer system recently crashed and suggested that may explain how someone gained access to his patient contact information and records. He said he is investigating what happened. …
This isn't the first time I've heard people claim that someone is doing this sort of thing on their behalf without their approval. At the same time, it seems rather odd that someone would be providing for free something (here, sending demand letters, or even demand e-mails) that lawyers usually charge a pretty penny for. Sometimes people hire a "reputation management company" and ask them to "do something" about online criticism, but don't expect quite what the reputation management company ends up doing—but I don't know whether this happened in this case (I e-mailed the dentist to ask, but haven't heard back).