The Volokh Conspiracy
Mostly law professors | Sometimes contrarian | Often libertarian | Always independent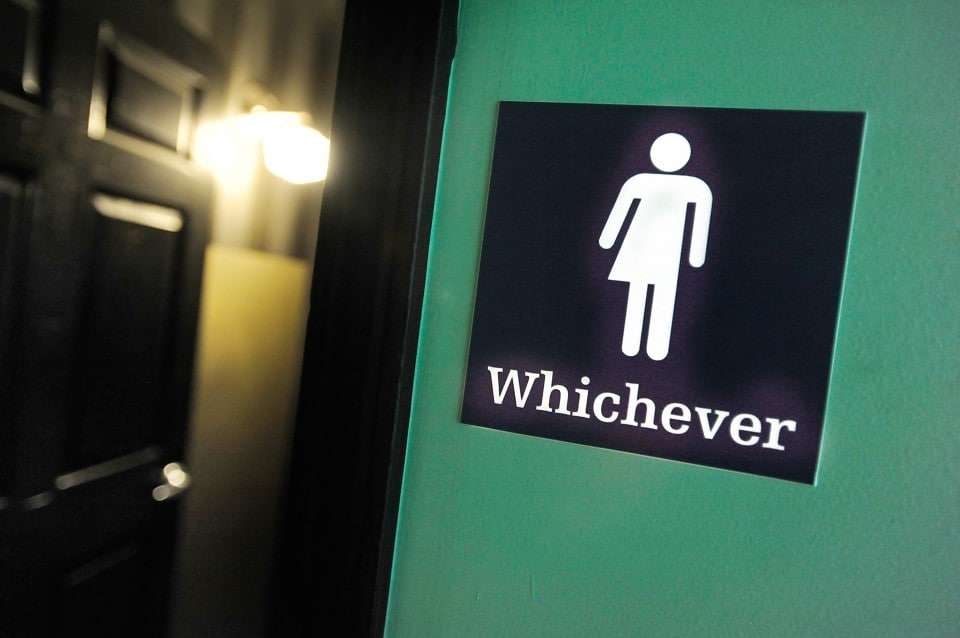 Some excerpts from a very interesting article in the New Yorker by Harvard law professor Jeannie Suk (emphasis added):
The federal government . . . has now set in motion a potential Title IX collision course between its directives on sexual violence and on bathrooms. Schools attempting to comply with the federal bathroom policy have at least two possible ways of doing so: allow students to use sex-segregated bathrooms and locker rooms based on their gender identity, or move away from sex segregation of such facilities. The latter, gender-inclusive arrangement, which was in place in my college dormitory more than twenty years ago, is not uncommon on campuses, and a social movement to desegregate at least some portion of bathrooms is growing. Some colleges have made every bathroom on campus open to any gender, and this solution could well become a practical choice at K-12 public schools.

But there is also a growing sense that some females will not feel safe sharing bathrooms, shower rooms, or locker rooms with males. And if a female student claimed that a bathroom or locker room that her school had her share with male students caused her to feel sexually vulnerable and created a hostile environment, the complaint would be difficult to dismiss, particularly since the federal government has interpreted Title IX broadly and said that schools must try to prevent a hostile environment. . . .

According to the federal government, a transgender girl who is told to use the boys' locker room, or even a separate and private stall, instead of the girls' facility, has a claim that the school is violating Title IX. A non-transgender girl who's told she must share a locker room with boys may also have a claim that the school is violating Title IX. But would she not have a similar claim about having to share with students who identify as girls but are biologically male?

Well, not if her discomfort and "emotional strain" should be disregarded. But this week, in a letter, dozens of members of Congress asked the Attorney General and the Secretary of Education to explain why they should be disregarded. The federal government is putting schools in a position where they may be sued whichever route they choose. . . .
If you're interested in the subject, read the whole article.