The Volokh Conspiracy
Mostly law professors | Sometimes contrarian | Often libertarian | Always independent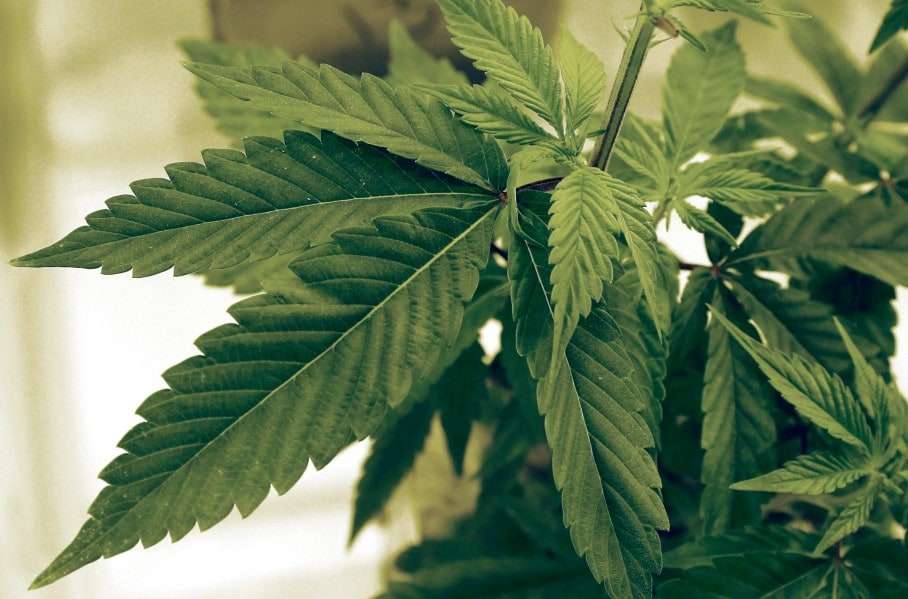 The Jerusalem Post reports that the Orthodox Union is certifying Vireo Health of New York's marijuana as kosher:
Rabbi Menachem Genack, CEO of the O.U.'s kashrut department, said in a statement that Vireo's medical cannabis products "were developed to alleviate pain and suffering in accordance with the New York State Compassionate Care Act."

The statement adds, "Using medical cannabis products recommended by a physician should not be regarded as a 'chet,' a sinful act, but rather as a mitzvah, an imperative, a commandment."
Thanks to Rabbi Dov Fischer for the pointer, and for this explanation:
In and of itself, marijuana is a plant and typically would not require kosher certification. For example, kosher consumers who smoke tobacco cigarettes never have needed the tobacco to be kosher-certified. Moreover, when marijuana is medically prescribed, that medicinal use itself would preclude, in most situations, any need for kosher certification. However, if the cannabis is going to be consumed as part of a baked product, then that baked foodstuff would need kosher certification.