The Volokh Conspiracy
Mostly law professors | Sometimes contrarian | Often libertarian | Always independent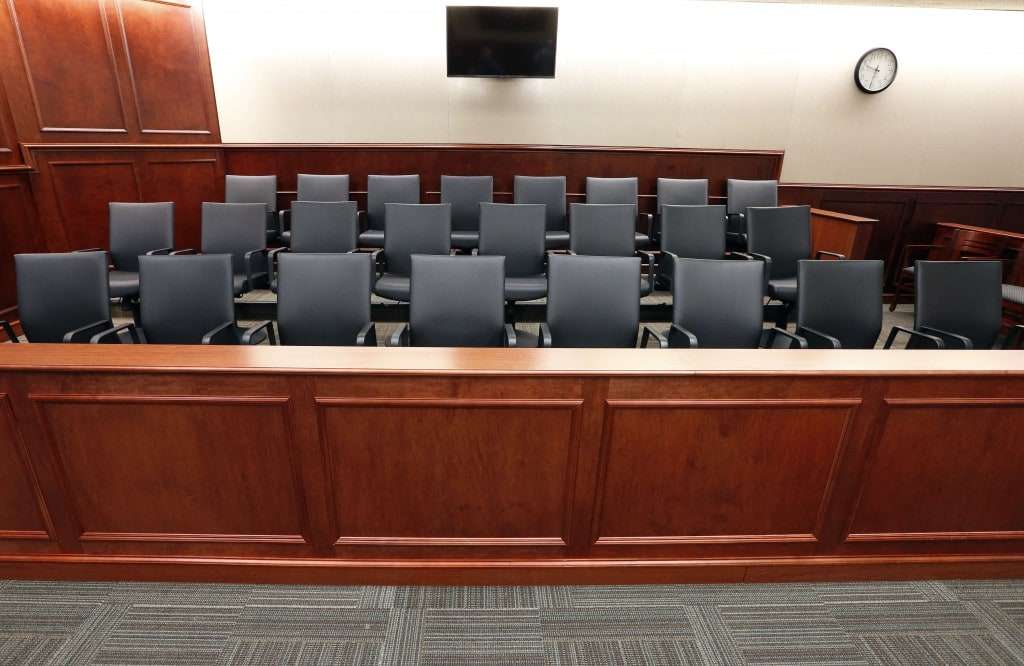 So the First Circuit concluded yesterday in González-Oyarzun v. Caribbean City Builders, Inc., following Supreme Court precedent and reversing a contrary district court decision, which I blogged about a year ago.
The Seventh Amendment remains one of the few Bill of Rights provisions that hasn't been "incorporated" against the states via the Fourteenth Amendment. Non-trivia question: What are the others?
Thanks to How Appealing for the pointer.