The Volokh Conspiracy
Mostly law professors | Sometimes contrarian | Often libertarian | Always independent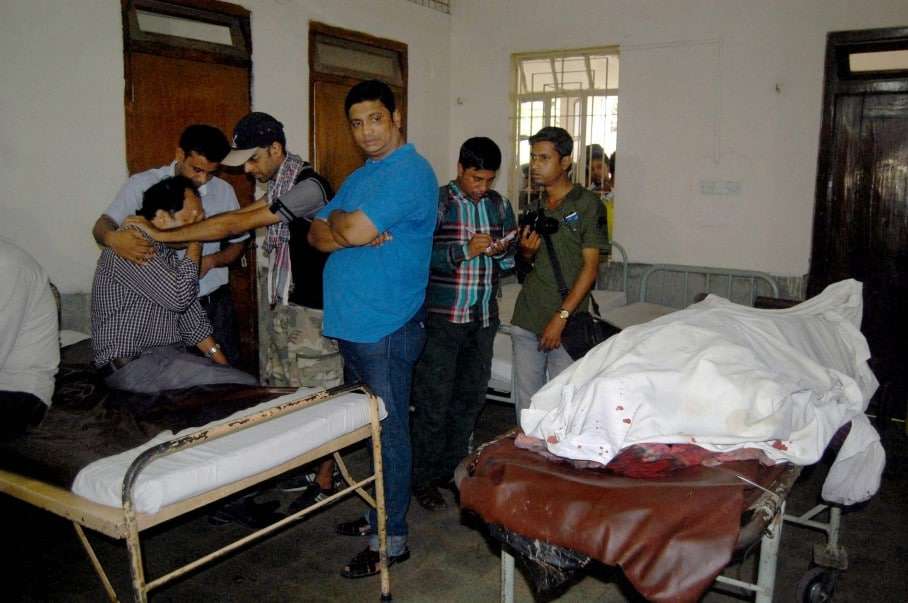 From The Post article by Sarah Kaplan (Morning Mix):
Ananta Bijoy Das, a Bangladeshi writer known for advocating science and secularism, was hacked to death by masked men wielding machetes while on his way to work Tuesday morning…. He is the third Bangladeshi [secularist] writer to be killed in less than four months.

Though police did not offer a motive for the killing, they mentioned to Al Jazeera that Das has written about science and the evolution of the Soviet Union. He was also a blogger for Mukto-Mona, or "free mind," the site launched by prominent author Avijit Roy, who was killed at a Bangladeshi book fair in similar fashion in February.

"Mukto-Mona … is about free thinking and is about explicitly taking on religious fundamentalism and particularly Islamic religious fundamentalism. [Das and Roy's] names have been on lists of identified targets," Sara Hossain, a lawyer and human rights activist in Dhaka, Bangladesh, told the BBC.

Attacks on progressive writers and critics of Islam are happening with increasing regularity in Bangladesh, where nearly 90 percent of citizens are Muslim and religious conservatism is a rising response to political turmoil….

[Roy, Washiqur Rahman, and Das] are the latest of several secularists to be killed or injured in attacks in recent years….

In addition to writing for Mukto-Mona, where he won a "Rationalist Award" in 2006, Das edited a local science magazine, according to CNN. Fellow bloggers said that Das sometimes wrote against religious fundamentalism but most often focused on championing science.
Read the whole thing.